As the largest business association in Greater Houston, we represent more than 1,300+ area employers on the local, county, state and national level.
Founded as the South Montgomery County Woodlands Chamber of Commerce (SMCWCC) in 1978.
With more than 100 events every year, the Chamber is the most dynamic business association in The Woodlands area.
Chamber Membership Is An Investment That Starts To Pay Off Right Away!
With more than 100 events every year, the Chamber is the most dynamic business association in The Woodlands area. Educational programs offer crucial business updates on topics including technology, marketing, and commerce. Prestigious business connection events help businesses make mutually beneficial connections that count and relationships that last.
Find out more about the Chamber:
It's time to join over 1,300 businesses. We have a membership level that is perfect for your business.
Ready to put the Chamber to work for you?
Our entire team is ready to help your business succeed. Let's work together to help you and your business gain the connections and grow.
Chamber Blog & Member Referrals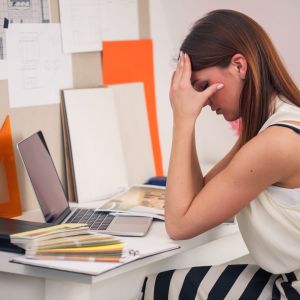 In February one of the podcast topics for our Young Professionals Network was "Resolve To Fight Imposter Syndrome. Oxford Dictionary defines Imposter Syndrome as, "The…
Read More
Global Shop Solutions was founded in 1976 by Dick Alexander and 47 years later is still 100% family owned and operated. Dusty Alexander currently leads the company as President & CEO and has grown Global Shop Solutions into one of the largest privately held discrete manufacturing ERP software companies. Headquartered in The Woodlands, Global Shop Solutions is trusted by thousands of small and medium-sized manufacturers around the world to keep them competitive and growing, regardless of the economic climate.
Global Shop Solutions has built a legacy of successful manufacturing customers through product innovation, exceptional service, comprehensive training and one of the highest implementation success rates in the industry. We employ ERP Consultants who work directly with manufacturers to guide their ERP implementation from start to finish. Following implementation, a team of ERP software, manufacturing, and technology experts are dedicated to continuously improving the manufacturing processes of each customer. Available on-premise or in the Cloud, Global Shop Solutions ERP software gives manufacturers what they need to run leaner and more efficient operations.