THE PATHWAY TO OPPORTUNITY
Greater Houston's Largest Business Organization
The Chamber is made up of thousands of business and civic leaders who have joined together to promote jobs, economic growth and strong communities. As the largest business association in Greater Houston, we represent more than 1,300 area employers on the local, county, state and national level.
The Woodlands Area Chamber of Commerce serves as the pathway to opportunity for the Greater Houston business community. We work to improve the area's economy by advocating for the business community, creating marketing and connection opportunities, serving as a professional and community resource and supporting local nonprofits.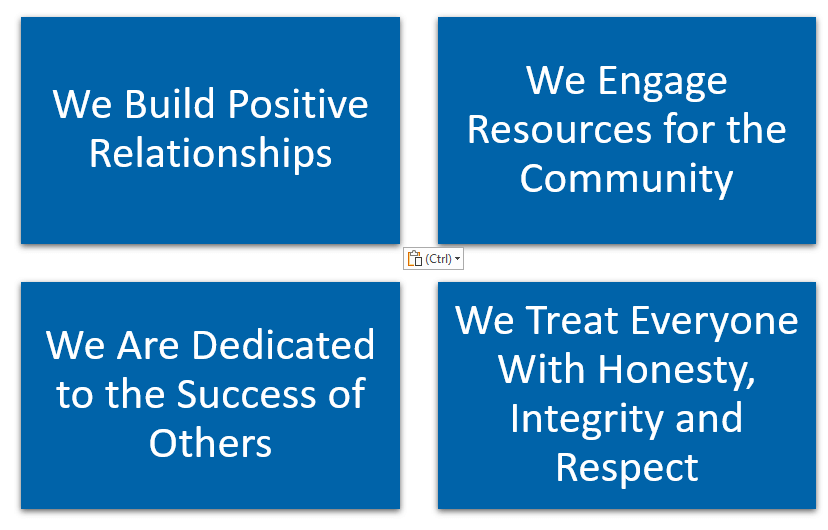 For more information and membership information, call 281-367-5777,
email info@woodlandschamber.org or stop by our office at
9320 Lakeside Blvd., Suite 200 in The Woodlands, Texas.