Friday November 3, 2023


7:00 AM - 1:30 PM 
Lone Star College System Office, Community Building
5000 Research Forest Drive, The Woodlands, TX 77381
The Only Homegrown Business Conference In The Woodlands
The Business Summit provides access to leading edge corporate resources which enables competitive and productive functioning, while maintaining a healthy business culture for all employees. In addition to hearing from keynote speakers, registrants are offered various topical tracks over the span of four breakout sessions.  The Woodlands Area Business Summit is your chance to:
Hear and learn from some of our local professionals on topics that will help to propel your business.
Plan strategies for your future business campaigns.
Connect with community leaders and other business professionals.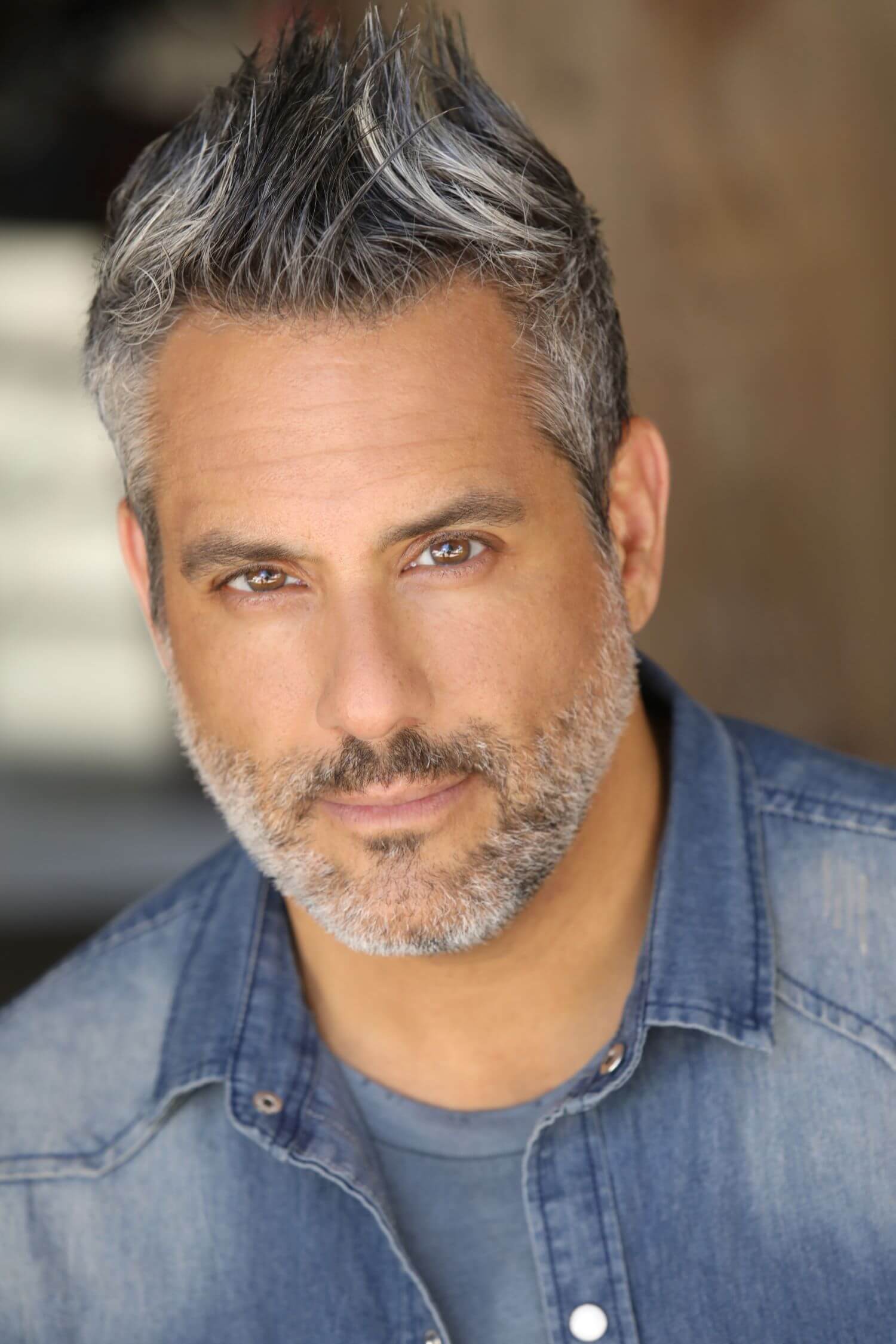 Rich Redmond
Rich Redmond has been the touring and recording drummer with multi-platinum country rocker Jason Aldean for nearly two decades. He has recorded 31 #1 radio hits and plays to millions of fans per year in iconic venues across the globe. Rich has also worked with artists such as Kelly Clarkson, Carrie Underwood, Ludacris, Bryan Adams, Bob Seger, Chris Cornell, Miranda Lambert, Eric Church, Keith Urban, Luke Bryan and many more. Rich is also a busy educator, speaker, author and actor.
Rich is a popular motivational speaker for Fortune 100 Companies, Schools and Community Events. His "CRASH Concept For Success" is a no-nonsense system to supercharge your personal and professional life. "CRASH" is an acronym that stands for COMMITMENT-RELATIONSHIPS-ATTITUDE-SKILL-HUNGER. It's easy to remember and easy to implement!