The Business Summit provides access to leading edge corporate resources which enables competitive and productive functioning, while maintaining a healthy business culture for all employees. In addition to hearing from keynote speakers, registrants are offered various topical tracks over the span of four breakout sessions.
The Only Home Grown Business Conference In The Woodlands
The Woodlands Area Business Summit is your chance to:
Hear and learn from some of our local professionals on topics that will help to propel your business.
Plan strategies for your future business campaigns.
Connect with community leaders and other business professionals.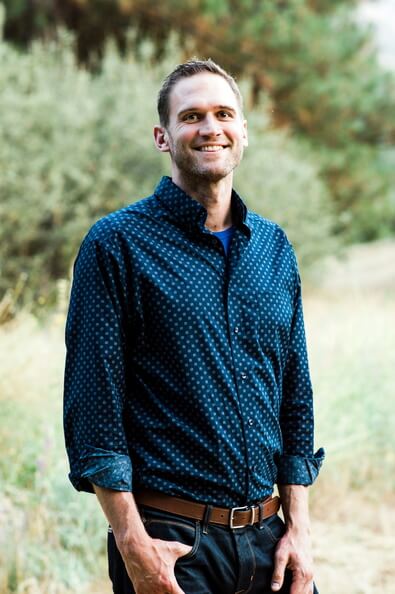 Lance Allred
Lance Allred is the first legally deaf player in NBA history and author of 5 books, including, LONGSHOT, from HarperCollins and THE NEW ALPHA MALE: Walking the Path of the Heart, from MacMillen Publishers. Lance is now an international inspirational speaker and has consulted on leadership and team-building for companies across the world from Christie's International Real Estate, Coldwell Banker, Costco and the FBI.