Planning a visit to The Woodlands Area. There's so much to do. Here are a some key sets of information for you.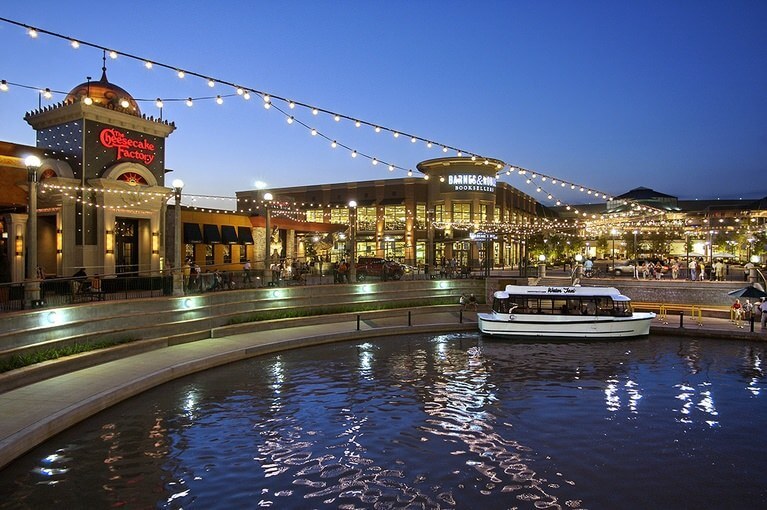 Visit The Woodlands Mall, a premier fashion center in North Houston situated in one of the most dynamic communities in the country. Explore a distinguished collection of our exciting stores and inspiring restaurants just 30 minutes north of Houston in The Woodlands, TX. Eat at some of the Houston area's favorite restaurants and food options, and explore the wide variety of stores. The Woodlands Mall offers a premier shopping experience and has something for everyone to enjoy.
Find out more HERE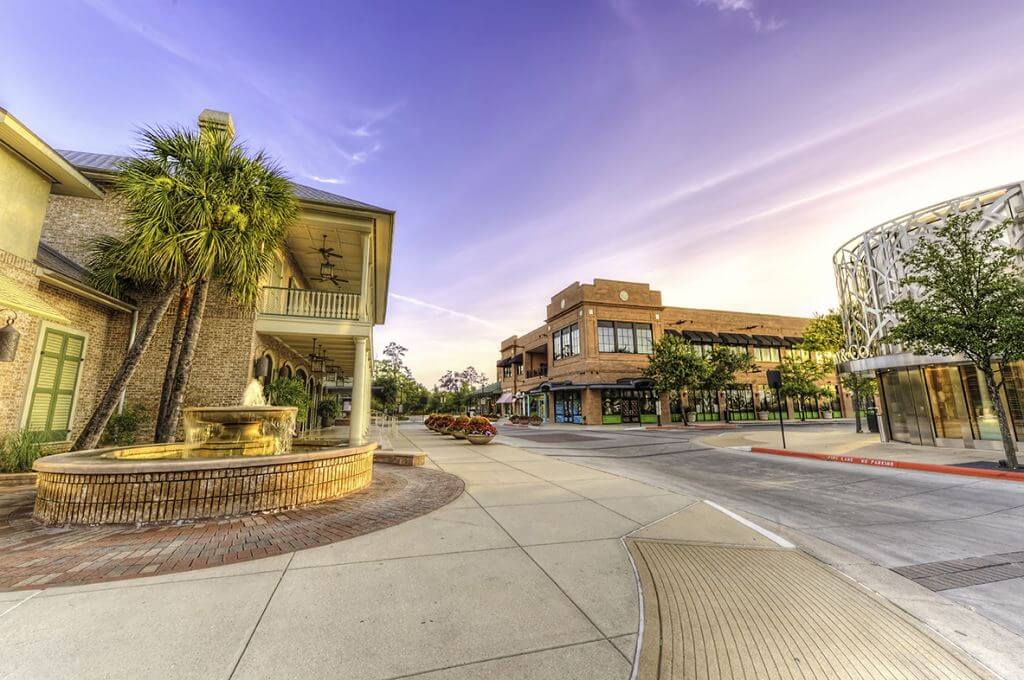 Market Street – The Woodlands is an award-winning mixed-use town center featuring retail, restaurant, cinema, office and hotel in one of the nation's top master-planned communities, The Woodlands, TX, north of Houston. Luxury additions such as Tiffany & Co., Louis Vuitton, Club Monaco, Tory Burch, Suit Supply and the 70-room boutique Hyatt Centric hotel make Market Street a premier shopping, dining and entertainment destination.
Find out more HERE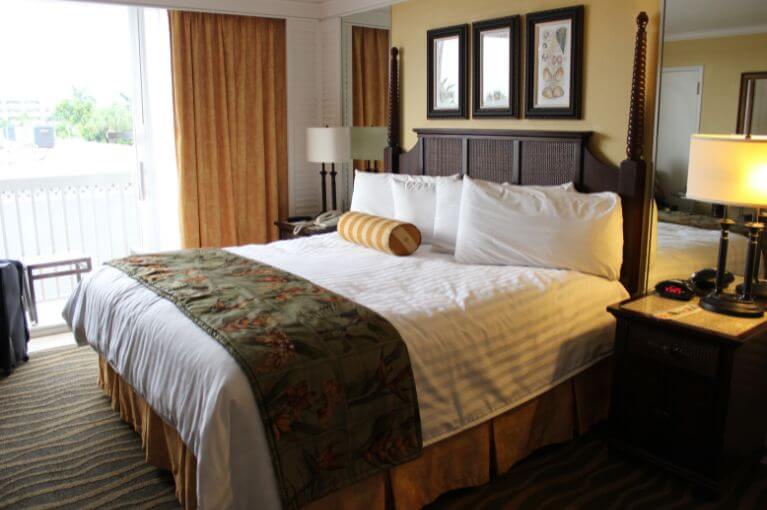 The Woodlands are is a destination for the vacation seeker, and convention hosts. There are a wide range of hotels to choose from.
Planning your visit. Take a look at the list of hotels and convention centers that we have compiled
Find out more HERE