Make Your Listing With Us POP!
Each Chamber member at every level of membership receives a listing in our online and print Member Directory as a part of their membership. The listing contains general information about the company in a brief description, the company's logo, address, website link, social media links, and contact information. However, there is much more that can be added to the listing to make it pop!
Members can go from a simple six-line listing to an amazing 20+ line listing with a bio, map, YouTube video, photo gallery, list of linkable highlights and more! The greater amount of information included in the listing, the better.
It takes less than two seconds for people to focus on the key elements of a company's web listing and form an opinion. Visual appeal is extremely important. The first impression can determine whether potential clients read on or move on.
Therefore, it's important to use every opportunity the Chamber format allows to present your company to the public . . .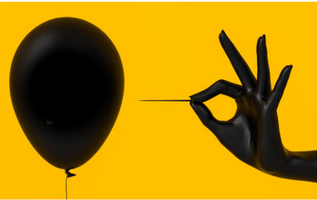 It's easy (and kind of fun) to add things to your listing and make it pop. Be creative! You can model it after your company website or build something new. All you have to do is log into the Member Login on the homepage of this website and explore your options . .
By clicking on "Personal Information" members can add a head shot, a personal bio, and check off groups/interests that they want to receive more information on. The bio will appear as a link directly under the headshot.
By clicking on "Company" members can make the most significant additions to their member listing. Under the "Company" tab, by clicking on "Website Information" members can add a custom description, hours of operation, driving directions and highlights. The highlights consist of a title and a URL link that can be linked to anywhere on the web. Most members link the highlights to their company website. This is also where an unlimited number of company-related keywords can be added to help search engine optimization.
While under the "Company" tab, members can click on "Logos" to add more or different size logos. They can click on "Photos" to create a whole picture gallery. The more the better! Show off your product, service, before/after pics or whatever you want people to see. This is where the visual appeal really comes in.
Even if you don't have product pictures to create a gallery, you can add employee pics, company outing pics, or better yet, a shot of your office with the Chamber plaque hanging on the wall. Be creative. Create something interesting to look at.
Additionally, this is where you can upload a YouTube video to be featured on your listing by clicking on "Video" and adding the URL. Videos are showstoppers! The play button is just sitting there tempting visitors to click.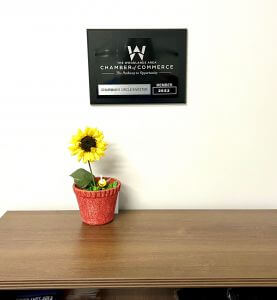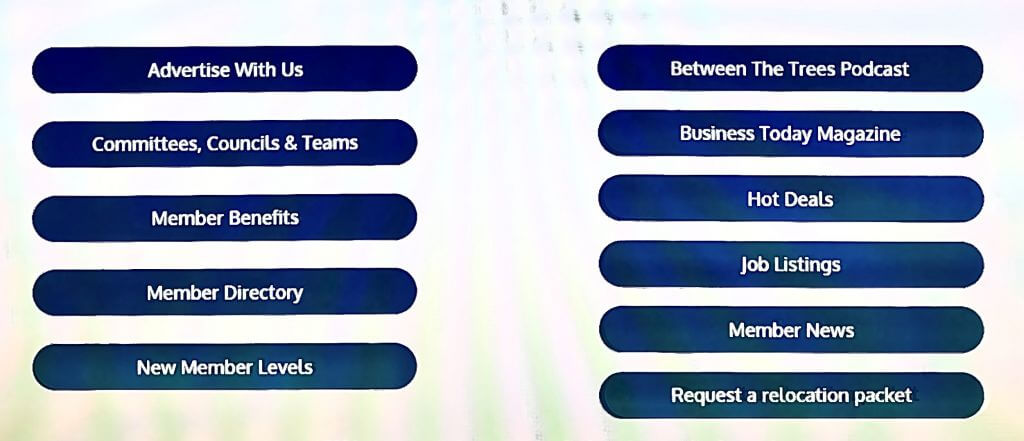 Finally, if your company has any "Hot Deals" or specials going on, important "Member News" or " Job Listings" you can add them here and they will appear at the bottom of your listing as well as through the link on the front page of our website.
Take advantage of the opportunities the Chamber offers to present your company in the absolute best way possible in our Member Directory. It doesn't take a web designer to make a few simple changes on your Chamber listing. When in doubt, just give us a call and we will be happy to help you make your listing POP!