Promote Your Business with a PROFILE OF SUCCESS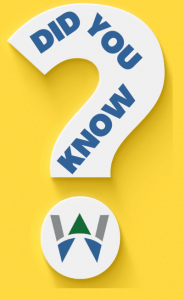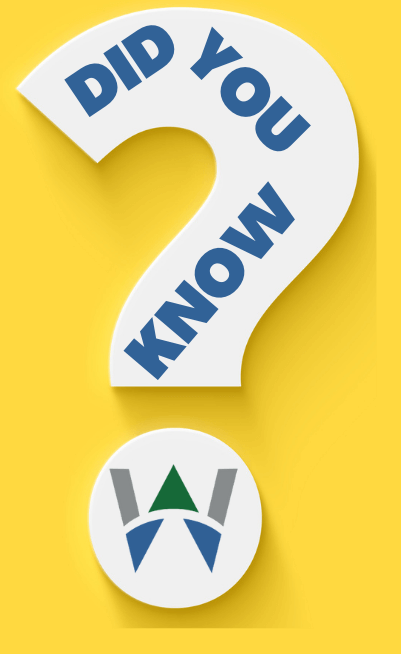 Did you know that we offer a Profile of Success in our online & print magazine -  Business Today?
If you are a current Chamber member who would like to share your business story, consider submitting a Profile of Success for our Business Today online and print magazine.
The Profile of Success is a great way to explain who you are and what you do at length. Publicize your company by detailing your expertise and services. Share your recipe for success by explaining where you started and how you got to where you are now. Tell about what makes you and your associates unique. It's your story, and we want you to share it.
The Profile of Success includes a 450-word, half page ad written by you, and a high resolution image or logo.
Business Today has a wide distribution in the area. It is mailed to approximately 1,800 Chamber members and representatives, sent to all local businesses with ten or more employees in five different zip codes, and distributed to Market Street, Visit The Woodlands and the Shenandoah Convention and Visitors Bureau.  It is also distributed through a partnership with Lone Star Greeting Service and sent to new residents in The Woodlands, Oak Ridge North, Shenandoah, Magnolia, North Spring and South Conroe. The monthly magazine is also sent out in relocation packets through the Chamber requested by residents and visitors for guests, conferences and businesses. Finally, it is found in the Chamber offices and meeting rooms, and at all Business Connection events.
The online version of Business Today is found here on our website and on WoodlandsOnline.com and WoodlandsDirectory.com.
If you are interested in telling your story, please contact Royce.Brooks@WoodlandsChamber.org for pricing and don't forget to apply any advertising credits you may have!