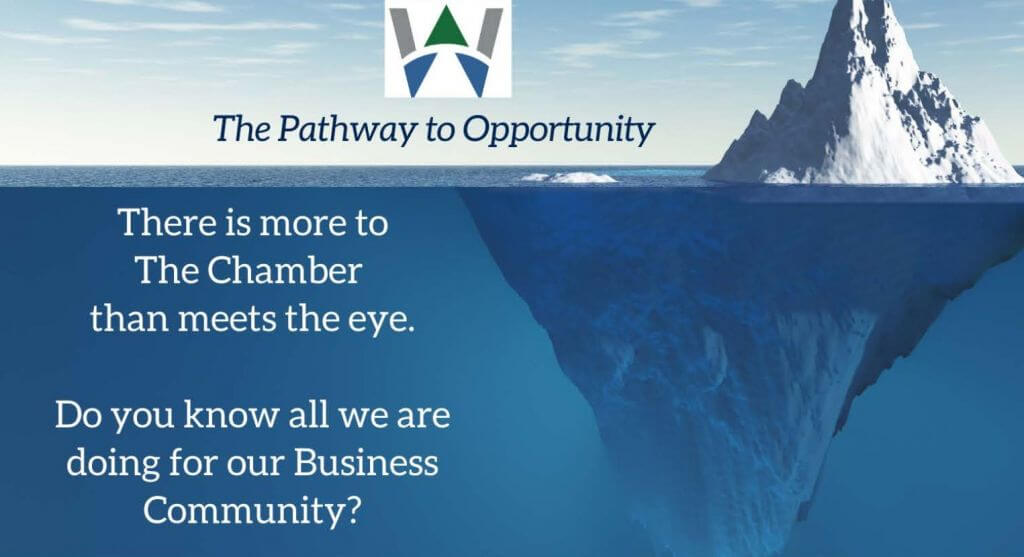 There Is More To The Chamber Than Meets The Eye
The Woodlands Area Chamber of Commerce combines the power of people with our legacy of leadership and business advocacy to drive a dynamic economy. We focus on delivering value for our members, making The Woodlands a world-class place to live, work and play. We accomplish this in many ways you may not be aware of, including:
Bringing together honorary leaders in our Community at our monthly Executive Leadership Council meetings to discuss public policy, strategic initiatives impacting our community, and economic development projects.
Serving our Community with our Business Advocacy's Legislative Agenda to achieve goals and address areas of concern regarding Education, the Workforce, Health Care, Natural Resources, Infrastructure and Technology.
Providing Business Resources to help your business grow, such as Government Grants, Non-Profit Lenders, Small Business Association Loans, 2023 Texas Business Licenses & Permitting, and Veteran, Minority & Women-Owned Business resources to name a few.
Providing multiple opportunities for business owners to develop influential relationships and be at the forefront of any upcoming changes in our Community.
From the largest Corporations in the area to the smallest Entrepreneurs, we work to serve YOU!
Find our more about how we can help your business by contacting us today.