Join A Chamber Team & Get Involved
Teams are peer-to-peer, collaborative environments, offering members an opportunity to shape The Chamber's programming and events. Team activities include meetings and events designed and presented by the respective team. Joining a team provides expanded opportunities for strategic relationship development, intellectual exchange, and enhanced connections with business leaders. Choose the teams that suit your interests. We offer the following . . .
Chairman's Ball

Economic Outlook Conference

Health, Wellness & Fitness Expo

Montgomery County Day at the Capitol (Bi-Annual) & Whistle Stop Tour (Bi-Annual)

Putt, Pass & Chip Golf Championship

Taste of the Town
The Woodlands Area Business Summit
COMMUNITY & EDUCATIONAL SUPPORT TEAMS
Business Advocacy Council

C.A.R.E.S. Committee

Diversity & Inclusion Council

Young Professionals Network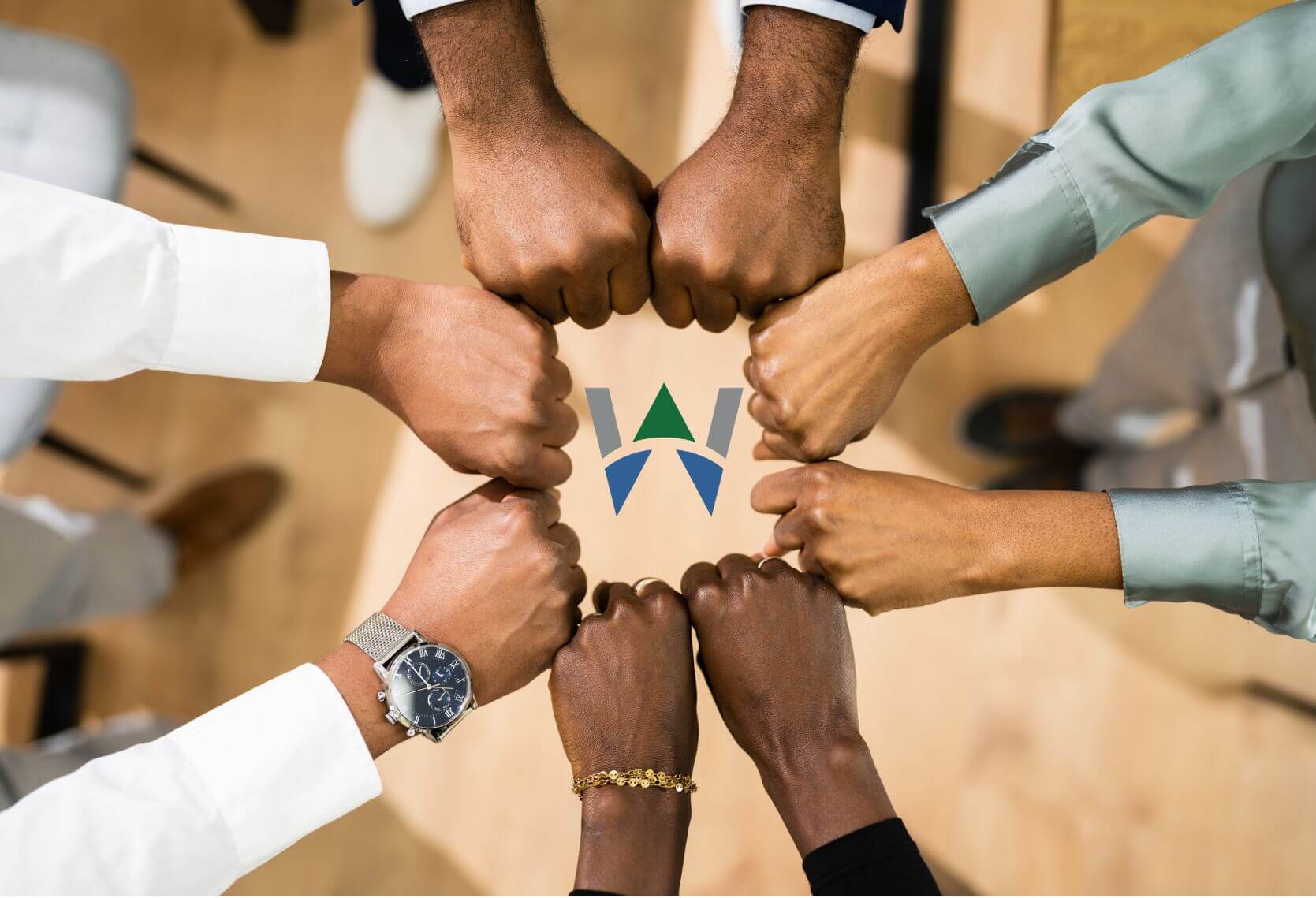 Chamber Teams are open to all active members. They are an excellent way to get more involved, make connections and support the Chamber and the Community as a whole. We have something for everyone.
If you would like to join a Chamber Team, please contact the Chamber staff for more information. 281-363-8103