Member Spotlight: The Republic Grille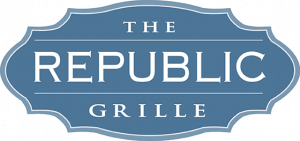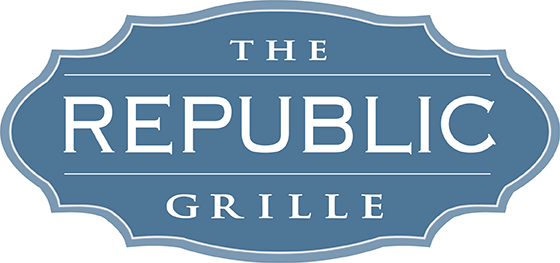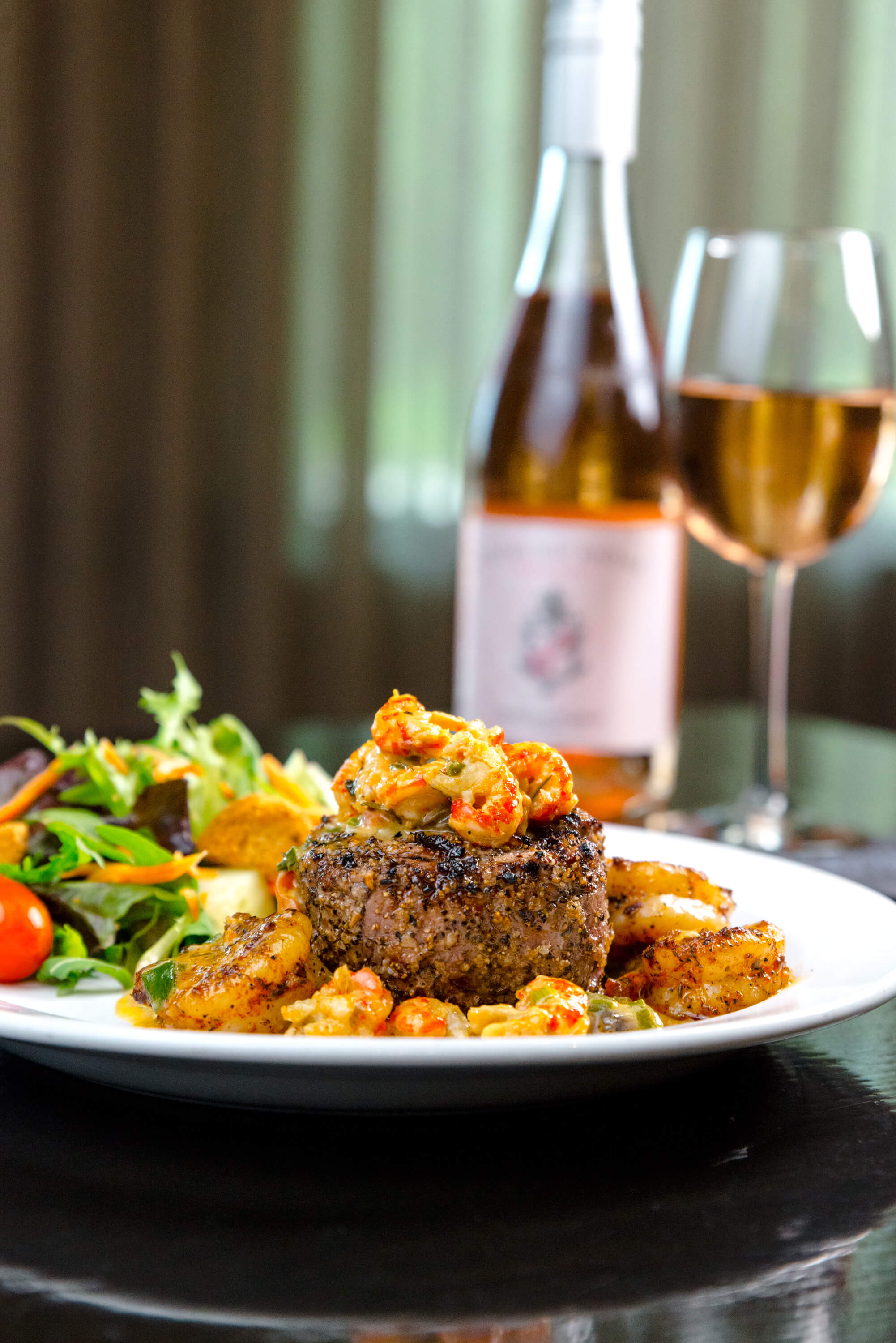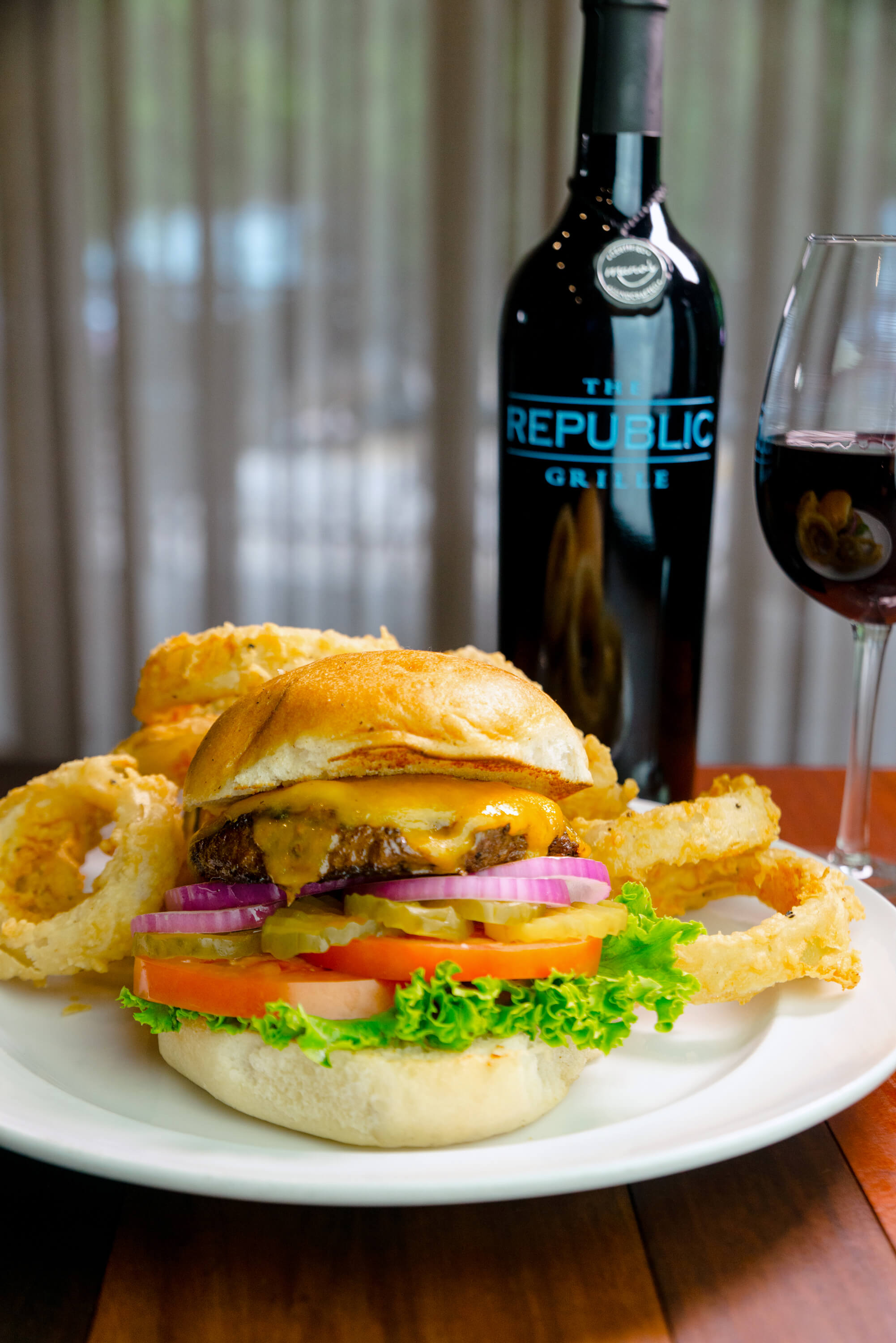 What inspired you to get into the restaurant industry and what led you to decide on the style of cuisine?
With Market Street opening in 2004, an influx of multi-unit restaurants were coming to The Woodlands and by 2010 indepen- dent operators were becoming obsolete. Having been on the periph- eral of the restaurant industry for many years through tenures with Restaurant.com and Republic Payment Systems, my search began to develop a unique concept and location that residents of The Wood- lands could call home. In 2014, our first location opened in the heart of The Woodlands in the Panther Creek Shopping Center. My goal
was not to simply open any type of restaurant but rather have the restaurant be a true reflection of the vision put forth by Mr. George Mitchell and how The Woodlands came to be. I envisioned the concept becoming a modern-day Cheers and if you have dined with us, I believe we have accomplished just that. As for the cuisine, my roots are from Georgia and the style of cuisine I grew up on is quite similar to that of Texas cuisine except maybe the pronunciation of "Pecan" can sometimes be a point of contention. Our cuisine reflects old family recipes along with an eclectic spin on simple comfort food from Texas. We refer to it as "Texas Cuisine with a Southern Twist!
How would you describe the atmosphere to someone who has never visited?
The atmosphere of each restaurant is independent of itself however the overall theme reflects a relaxed Texas Hill Country vibe. The Woodlands loca- tion revolves around Mr. Mitchell's vision and how The Woodlands came to be. Our Magnolia location reflects Montgomery County with bits of photographic history of Conroe, Willis and Montgomery, birthplace of the Texas Flag. The Spring location depicts famous individuals who were born in Texas with many right here in The Woodlands area. While each location has its own identity, the cuisine and same great service remains constant throughout.
What are your most popular items?
With such a diverse menu, we aim to please the pickiest of palettes and continue to evolve our menu based on customer feedback. While it's difficult to choose simply a few items, I can at- test the Coconut Shrimp and Spinach & Artichoke Dip are two great options as an appetizer.
As for the main course, some of our more popular items are Chicken Fried Steak or Chicken, Chicken Woodlands, Blackened Flounder, Shrimp Scampi and our TRG Top Chop. Of course, who doesn't want to top off a great meal with a scratch made dessert and our Tres Leches and Peach Cobbler will surely put you into a food coma.
What experience would you like every guest to leave with?
Our organization has been built on a positive and professional culture which transcends to each and every guest experience. Our staff is the best of the best and even in today's tight labor market, we are fortunate to maintain a high level of bright and professional employees in both Front of House and Back of House. We strive for perfection and approach each guest with the same level of courtesy in hope that their dining experience with us is a memorable one.
What is your vision for the restaurants in 5 years?
Plans are being developed to open a Conroe location in 2023. Of course, this depends on economic conditions improving and the easing of current supply chain issues. Until then, we will maintain the course we have established and focus on what we do best. Serve exceptional cuisine in a relaxed environment and at an affordable price.
Do you see yourself opening another style of restaurant in the future?
My focus is continuing to build on the successes we have endured with The Republic Grille. Developing another concept under the current economic conditions is simply out of the question. My philosophy is to be the best at what you do and enjoy every minute of every day. Life is short, enjoy the ride.
Behind the Republic Grille
The Woodlands Resident, Terry McBurney has over 30 years of experience across many sectors including Hospitality, Sales & Marketing, Construction Management, Commercial Real Estate and the Merchant Services Industry.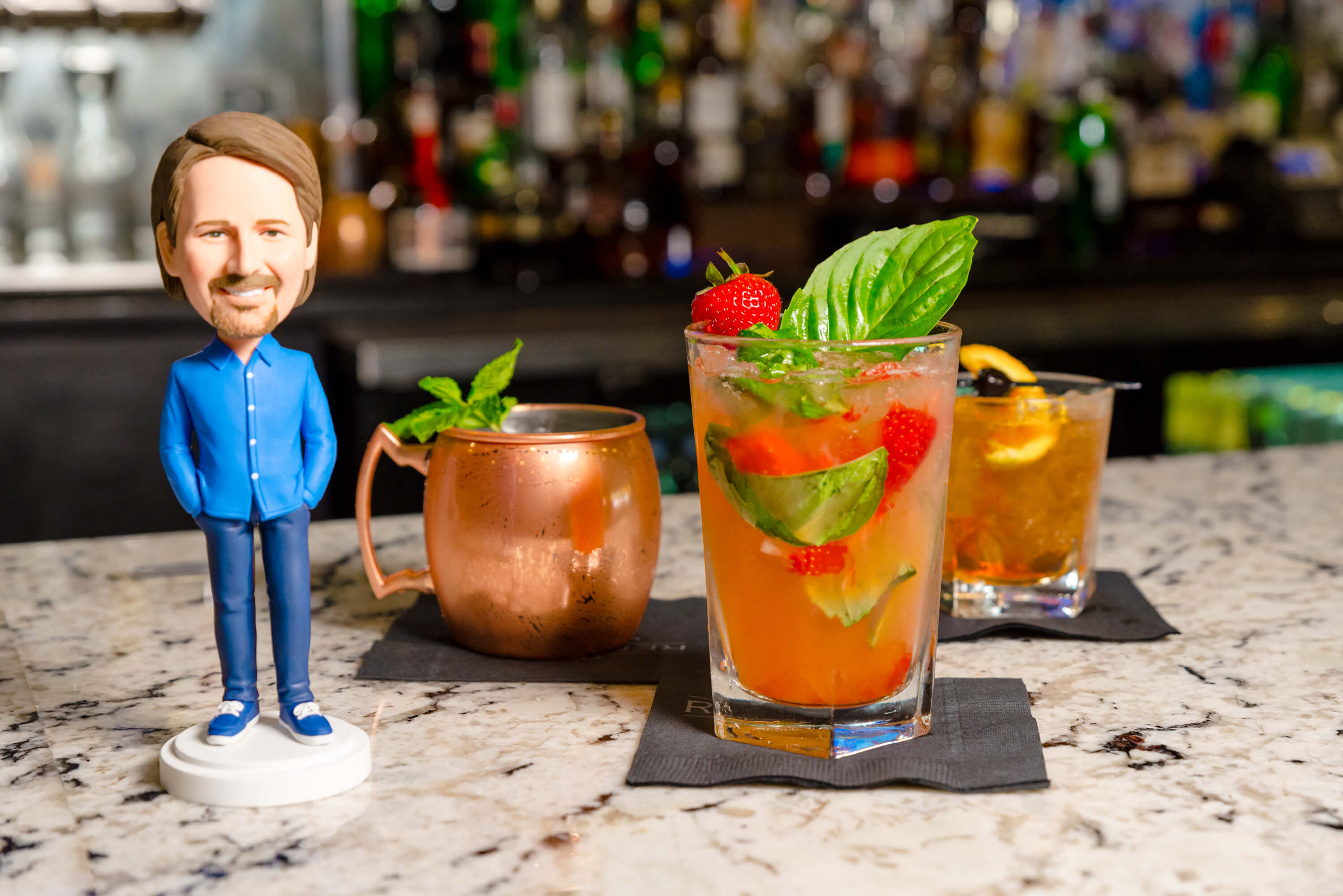 Locally owned & operated
Offers dine in, take out & online reservations
The Woodlands | Est. 2014


4775 W Panther Creek Dr., Ste 490 The Woodlands, TX 77381

Magnolia | Est. 2016


30340 FM2978 Ste 800

Spring | Est. 2020


3486 Discovery Creek Blvd Spring, TX 77386