Creating an Inclusive Workplace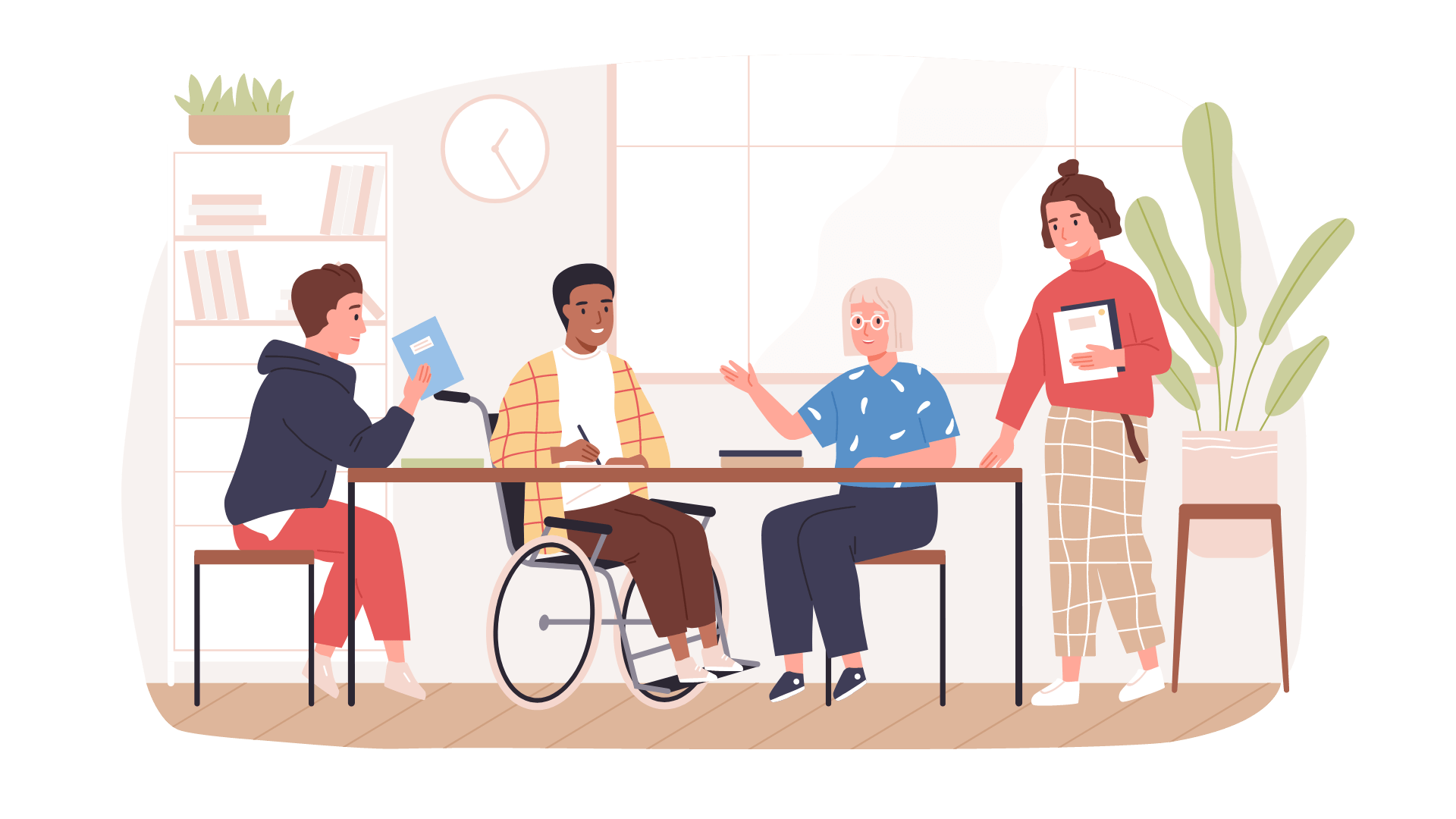 At The Woodlands Chamber, we encourage all businesses to foster an inclusive and welcoming workplace for all.
Here are some ways that you can encourage inclusivity in your workplace:
Diversity and Inclusion should be regularly celebrated.
Ensure all employees feel a sense of belonging.
Encourage an environment that strives for collaboration.
Continuously raise awareness and provide inclusivity education training.
Be vocal about inclusivity in the workplace.
Set boundaries and consequences with associates and employees who refuse to join your mission for inclusion.
Always listen and provide an open door for employees to speak up.
We encourage you to join our Diversity and Inclusion Council. This team coordinates a monthly Diversity and Inclusion meeting to advocate, offer guidance, and work to improve the Chamber's vision of providing a pathway to opportunity. The meeting is on the 3rd Wednesday of every month at The Woodlands Area Chamber of Commerce from 1pm – 2pm. Become a part of the continuous efforts that our Chamber is making to ensure the commitment to more diverse and inclusive organizations in The Woodlands Area. For more information email info@woodlandschamber.org.