5 Ways to Support Small Business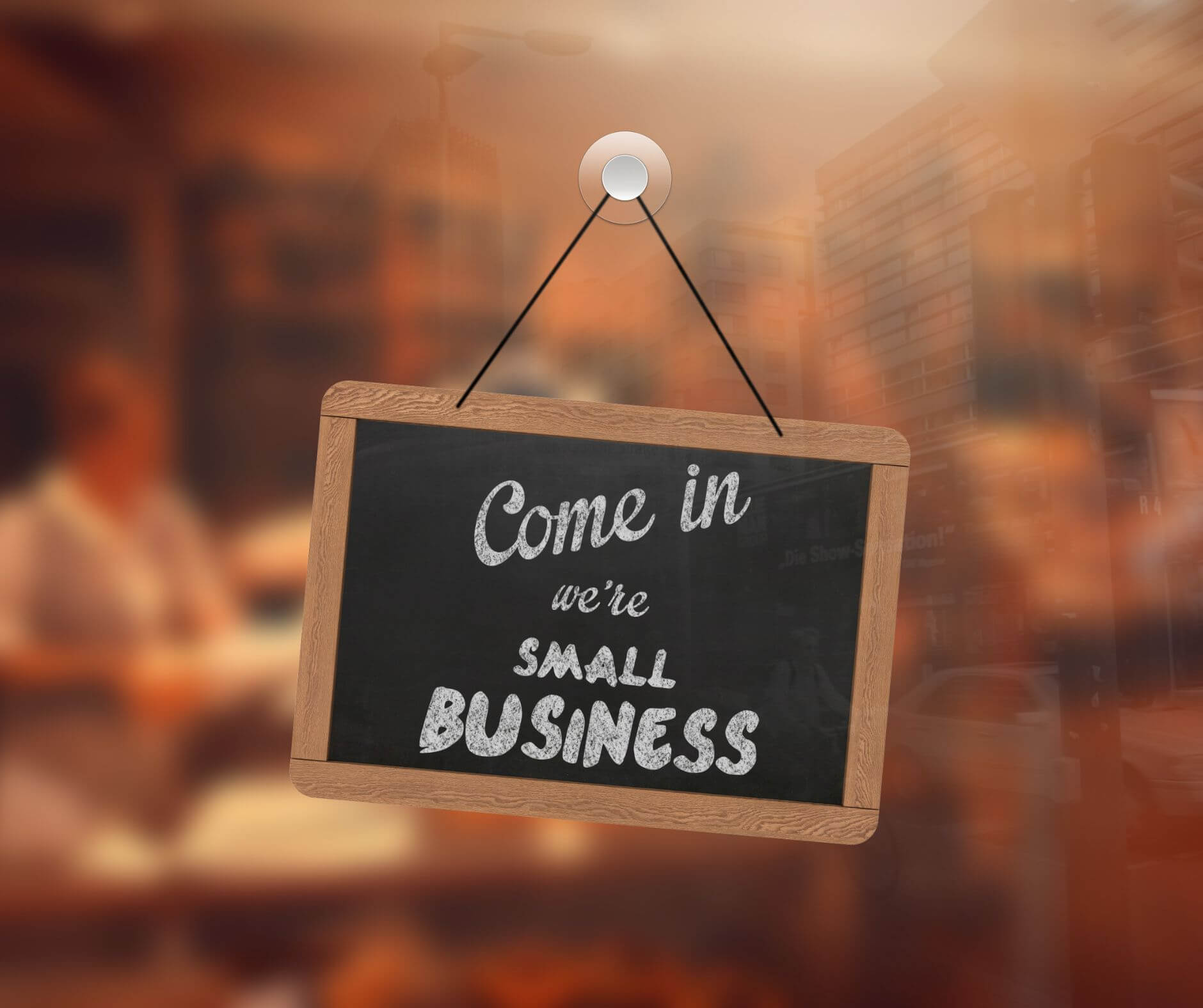 Small businesses make up most of the registered businesses in our community. Whether it's shopping at your local boutique, ordering from your favorite local artist, or grabbing dinner from the family business down the road – if supporting your community is important to you, supporting small businesses and shopping local should be too.
2: Show Support Over Social Media
Whether that's telling a friend, writing a review, or sharing a small business' post on social media – spreading awareness around your favorite small business can go a long way.
It not only helps promote their business, but it shows your support even if you don't purchase.
This can be for a friend, family member, or neighbor. Purchasing a gift card and providing it as a gift for someone assists with creating awareness around that small business, and who knows, it may just become their favorite.
4: Nominate a Business for a Small Business Award
Do some online research to find what small business awards are accepting nominations in your area. By nominating your favorite small business for an award, you're not only showing support but simultaneously spreading awareness.
According to SBA.gov/advocacy, "small businesses make up 99.7 percent of U.S. employer firms". Take some time to educate yourself over the importance of small business and just how vital they are to a stable economy.