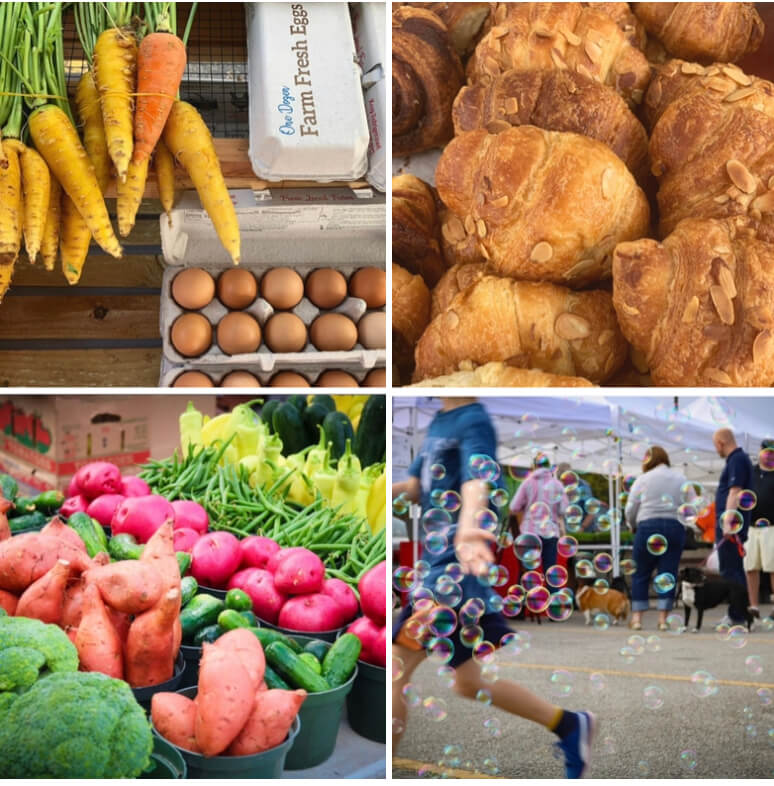 Have you started planning your 2022 holiday season shopping? With the holiday season being at our doorsteps we know that it is only a matter of time before the shopping rush begins. The recent economic downturns have left many of our small, local businesses strug- gling and has even caused many to shut their doors. The Chamber encourages you to SHOP LOCAL this HOLIDAY SEASON.
This year, The Woodlands was named the number #1 community to live in by Niche magazine, but it didn't happen that way overnight. With precise master planning by George Mitchell and his team we are extremely blessed to be able to live work, play and shop in less than a 5-mile radius. Shopping locally helps our com- munity and the surrounding communities of Shenandoah and Oak Ridge North to thrive and grow.
There are so many reasons why shopping locally is important:
Shopping locally means helping The Woodlands Area flourish economically.
It allows for great customer service when you shop with your neighbors.
Shopping locally means that we support our local farmers and artisans in their effort to provide fresh and healthier foods and products.
Many creatives are given the opportunity to grow due to the exposure given to them by members of their community.
Shopping locally means that our community can continue its efforts to improve the amenities and offerings that will help it to remain number one.
Shopping locally means access to unique, one-of-a-kind gifts.
There are so many spectacular shopping destinations right at our doorsteps.
Market Street provides an award-winning shopping experience. Shop, enjoy the holiday festivities and dine with your family all in one place.
The Woodlands Mall provides the variety you need to find a gift for everyone in your family. The mall is home to over 100 stores and many eateries where you can refuel before continuing your shopping expedition. Enjoy a Saturday of shopping with local farmers and talented artisans at
The Woodlands Farmer's Market. Located at the Grogan's Mill Village Center your goals of eating locally grown food is made possible here.
The Creekside Park Village Center is a walkable retail epicenter located in Creekside. It is a perfect destination for family friendly holiday shopping outings.
Less than a mile outside of The Woodlands, the cities of Shenandoah and Oak Ridge North also offer a top-notch shopping experience. Shenandoah is home to the Portofino Shopping Center and The City of Oak Ridge North provides access to shopping at The Wood Ridge Shopping Center.
It is vital that we join hands, with a conscious effort of keeping the community flourishing. We can begin to reverse the effects of the pandemic by making The Woodlands and the surrounding areas a shopping destination for all.