Your digital strategy has to be S.M.A.R.T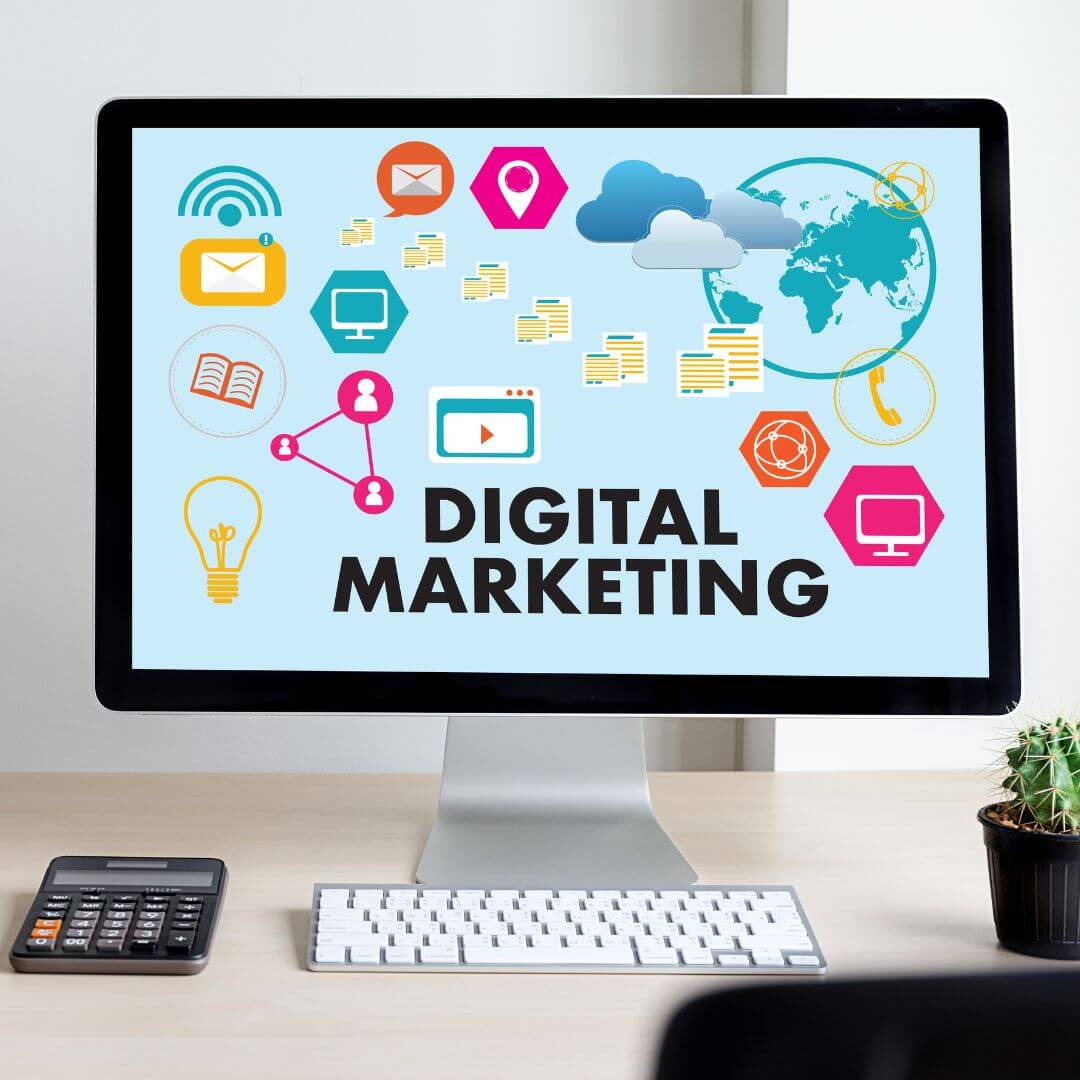 By: Chazzette Adams, Director of Marketing & Communications at The Woodlands Area Chamber of Commerce
When creating your digital marketing blueprint, it is vital to ensure that your strategy is S.M.A.R.T. The acronym stands for: Specific, Measurable, Achievable, Relevant and Timely.
I believe that it is important to first ask yourself the following questions:
SPECIFIC: Will my content create opportunities or solve the problem of visibility and customer retention?
MEASURABLE: How do I intend on measuring and understanding the data received from my digital plan.
ACHIEVABLE: Am I able to execute this master plan or would I need help? Is this out of my scope and will the chosen digital platforms or ideas help my business?
RELEVANT: Is this information relevant to my audience? Will it help me achieve visibility and client retention?
TIMELY: Is my content fitting to my business' values and objectives, the time of year or current and future projected global conversations.
You can't be digital if you're not online!
One of the first and easiest places to start would be to create a Facebook and Instagram account for your business. Afterall, you're probably already on there. However, it is extremely important to ensure that your website has an online office or digital store i.e. a website. Your website is the window to your business. It is one of the first places that an interested customer would go once you've captured their attention on any social platform. A website also shows credibility to some extent as many people begin to question your business' trustworthiness if they can't find any information about it.
Are you socially present?
Your business can exist online but is it socially present?
Are you posting enough? Is your content engaging? Is it relevant? It is important to do an audit of your social strategy and previous posts before creating your plan for 2021. Look back at what you've done, research what others have done and analyze what your audience is interested in. Go above and beyond. However, remember to always ensure that your content is both educating and entertaining. Persons online do not like "salesy".
It is one thing having a website and social presence but are you easy to find on Google? Some quick and simple things you can do to improve your Google presence are:
Create and post regularly to your "Google My Business" account.
Find out easy tips on how you can optimize your website. Start with googling "How to search engine optimize my website?"
Ensure your website has vital content and verbiage that is relatable to what your audience is searching for. Persons may not know what "Photobiomodulation" is, but they might be searching for a therapy that can restore cells. Verbiage is important.
Video marketing is the KING of the content jungle.
These days with the quality and build of smart phones you can quickly create an engaging video. If you haven't been doing that, well now is the time. Implement videos and other interactive forms of marketing: ensure that they are both educational and entertaining. Remember, digital users do not like salesy. If you're not video savvy, we recommend employing the services of a professional who would more than likely be able to provide you with a plan to keep
"King Video" around on your social platforms.
Your employees are your mouthpiece.
Utilize the help of your employees to maximize your business' reach. We're not asking them to make every single one of their posts about your business, however, encourage them to find creative (not salesy) ways to talk about what's going on at work. It could be them talking about their achievements, or a fun video that they share with their audience relatable to your business. Your employees can become your own personal Influencers.
A dollar a day will go a long way.
Social Advertising is among some of the cheapest forms of advertising. Depending on your geographic location a budget of $155 per month can help you reach your existing followers plus many more. If you do anything in 2021, speak to a digital marketer on the best ways to utilize your advertising budget with ads. Don't expect a miracle overnight. The goal is consistency. Platforms such as Facebook have to learn more about your target audience in order to ensure they're reaching the right persons.
So, give it some time, before you know it, you'll see your engagement growing and your interests flowing.