Podcasting! Everyone is doing it right?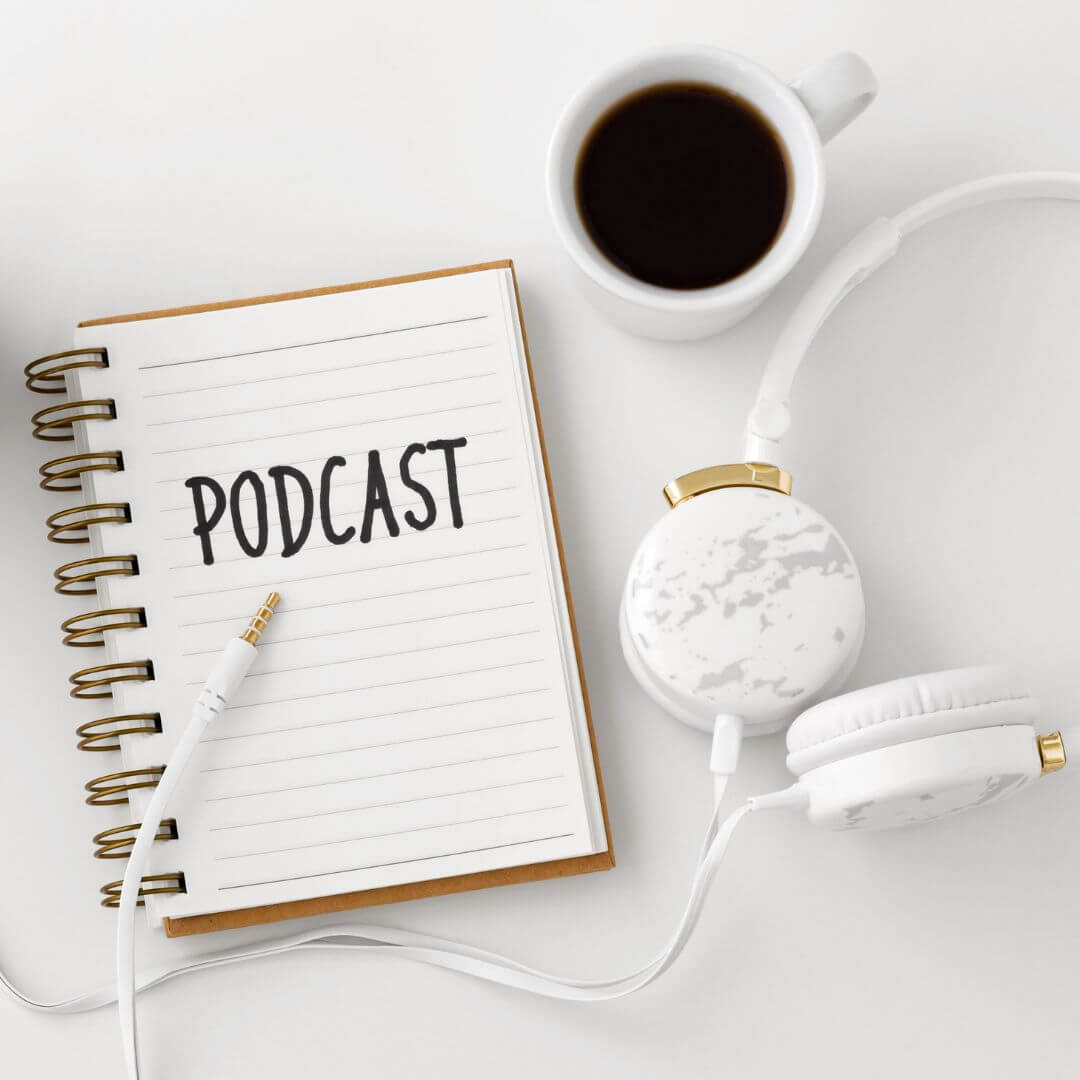 By: Corinne Coulter, Program Director at Education for Tomorrow Alliance
I started listening to podcasts about a year ago before my son was born. At the time my goals for listening to podcasts were all over the place. I wanted to learn about how to be a great mom, a better friend and a more dedicated Christian. I wanted to know how to be the best leader and colleague – but – if the truth were to be told - I also wanted to know what every celebrity creating a podcast was up to. I had entered into the podcasting blackhole and it wasn't until I started to focus on creating a podcast for work that I noticed where I was actually sitting.
As a young professional looking to create a podcast for high school students as they explore their futures, I jumped into my new craft by watching YouTube videos and listening to a wide variety of podcasts hosted by well-known authors from Brene' Brown to "The Office Ladies" who share insights about episodes of "The Office" from the early 2000s. As the "creator" (and I use that term lightly) of the EfTA "What I Wish I Knew" podcast, I'd like to share a few things I learned:
Be yourself - it takes courage to listen to yourself over and over again as you edit each episode
Always record on two pieces of equipment in case one didn't record (I learned that the hard way)
Don't be afraid to stray away from your script! Listening to your guest and responding spontaneously actually makes the episode much more enjoyable
Have fun!!
As a listener you can find podcasts about literally anything! There are podcasts for every area of your life; professional, personal, or spiritual. There are ones that are funny, scary, informative and even heartwarming. There are also some out there that can cause you to "lose some brain cells" as my dad would put it.
This discovery has been something that has been important to me over the last few months as I have been "sheltering" at home due to the current pandemic so I thought I would share a few of them with you.
They help you stretch your thinking and allow you to hear others viewpoints on important topics such as racism, faith, education, etc.
You are supporting people such as entrepreneurs, small business owners, and educators as they share their personal journey and leadership insights.
Things to watch out for when listening to podcasts:
STAY OUT OF THE PODCAST BLACKHOLE!
Listen to podcasts that will help you learn more about yourself and others. Avoid podcasts that are telling you that you are doing something wrong. We don't need any more negativity in our lives so just hit the fast forward button on those.
I feel like I could go on but I have a word limit so I will wrap up here. The main thing that I want you to take away from this is that podcasts can be extremely beneficial to you both personally and professionally. Just make sure that you are being intentional about the episodes that you listen to or create and keep it positive! Oh, and while you're at it go ahead and share the EfTA "What I Wish I Knew" podcast with a high school student or young professional in your life!