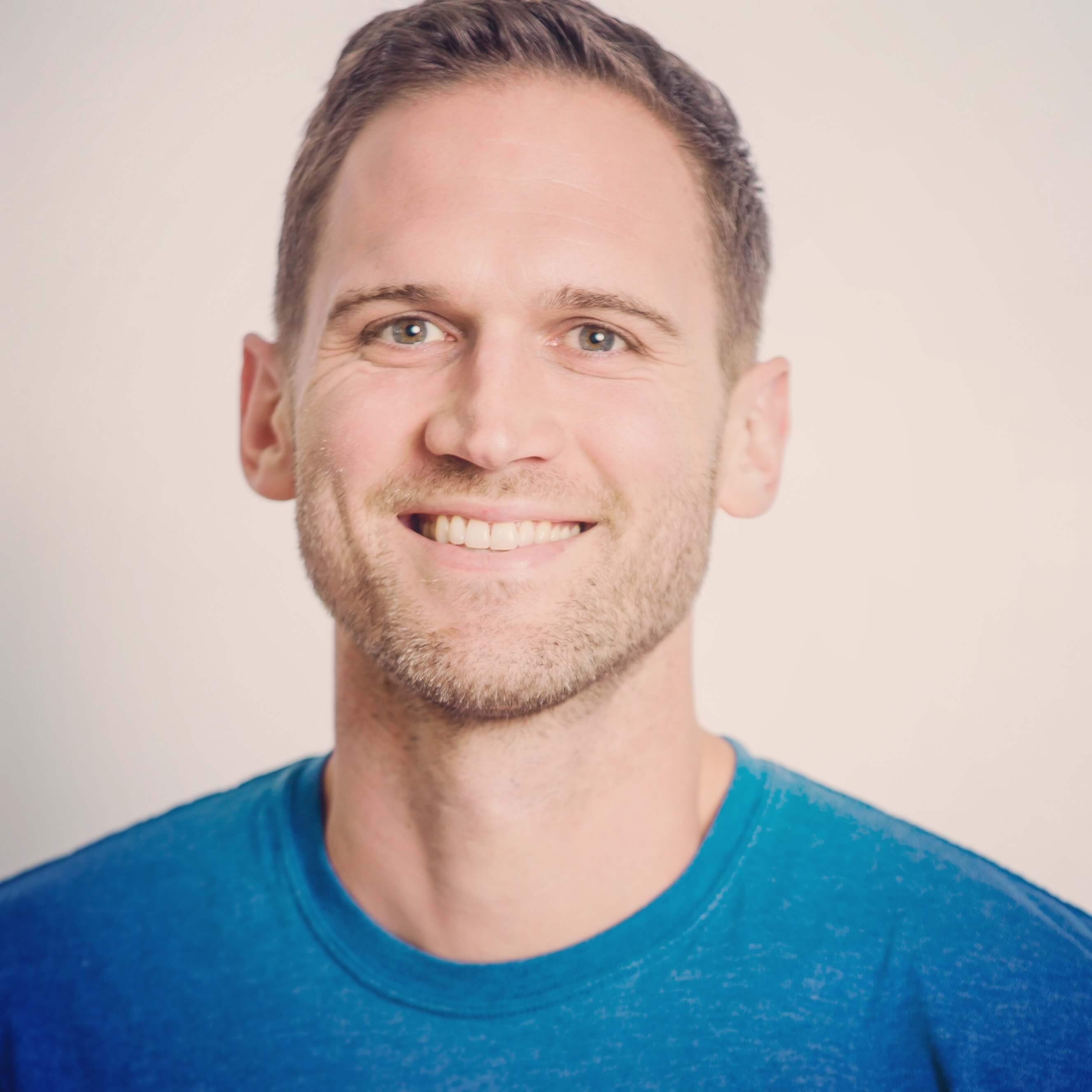 Lance Allred
Lance Allred is the first legally deaf player in NBA history and author of 5 books, including, LONGSHOT, from HarperCollins and THE NEW ALPHA MALE: Walking the Path of the Heart, from MacMillen Publishers. Lance is now an international inspirational speaker and has consulted on leadership and team-building for companies across the world from Christie's International Real Estate, Coldwell Banker, Costco and the FBI.
Topic: Prepare Your Business: Take Aways from 2022 and Tools for 2023
Megan Alarid
Heightened Leaders
Panel Moderator
Jeff Newkirk
Blanton Advisors LLC
Panelist
Darlene Gagnon
WeKinnect Global Branding Agency, LLC
Panelist
Stephen Quezada
Kristi Howton
Iscential, Inc.
Topic
Game Plan: The Definitive Playbook for Starting or Growing Your Business
Kathy Gregory
KG Wellness
Topic
Organizational Wellness Programming in 3 Easy Steps
Greg Brainerd
Braintek
Topic
Common Email Scams And How To Protect Your Business From Hackers
Adam Koch
The Koch Insurance Group
Topic
Who Gets Sued?
Dana Jensen
Woodlands Tax Advisors
Topic
Your Business/Your Taxes
Stephen Quezada
Olgetree Deakins
Topic
Employment Law Myths
Ian Ramirez
Madera Estates 
Topic
ROE: Return on Emotion
Christin Cherry
Heightened Leaders
Topic
Are You and Your Team ACING Your Roles?
Brit Deveau
Deveau Wellness Haus
Topic
Power To Choose
Carolyn Gray
Zircon Consulting
Topic
Business/Network Etiquette: Dazzle Don't Frazzle
Zipporah Singleton
Radiant Purpose, Inc.
Topic
Tech Savvy for Small Business Owners: How To Maintain Your Client Base & Increase Productivity
Eleesha Martin
G&A Partners
Topic
Recruiting Strategies in Today's Job Market
Amanda Wood
Avail Marketing
Topic
The Importance of Storytelling
Amy Davidson
B.D. Griffin, County Attorney for Montgomery County
Topic
The Great Resignation: Retention and Employment Law Issues Facing Employers
Dr. Kenneth Wells
Marsh & McLennan Agency
Topic
Wellness Programs Don't Work... But Why You Should Still Have Them