2024 Economic Outlook Conference Speakers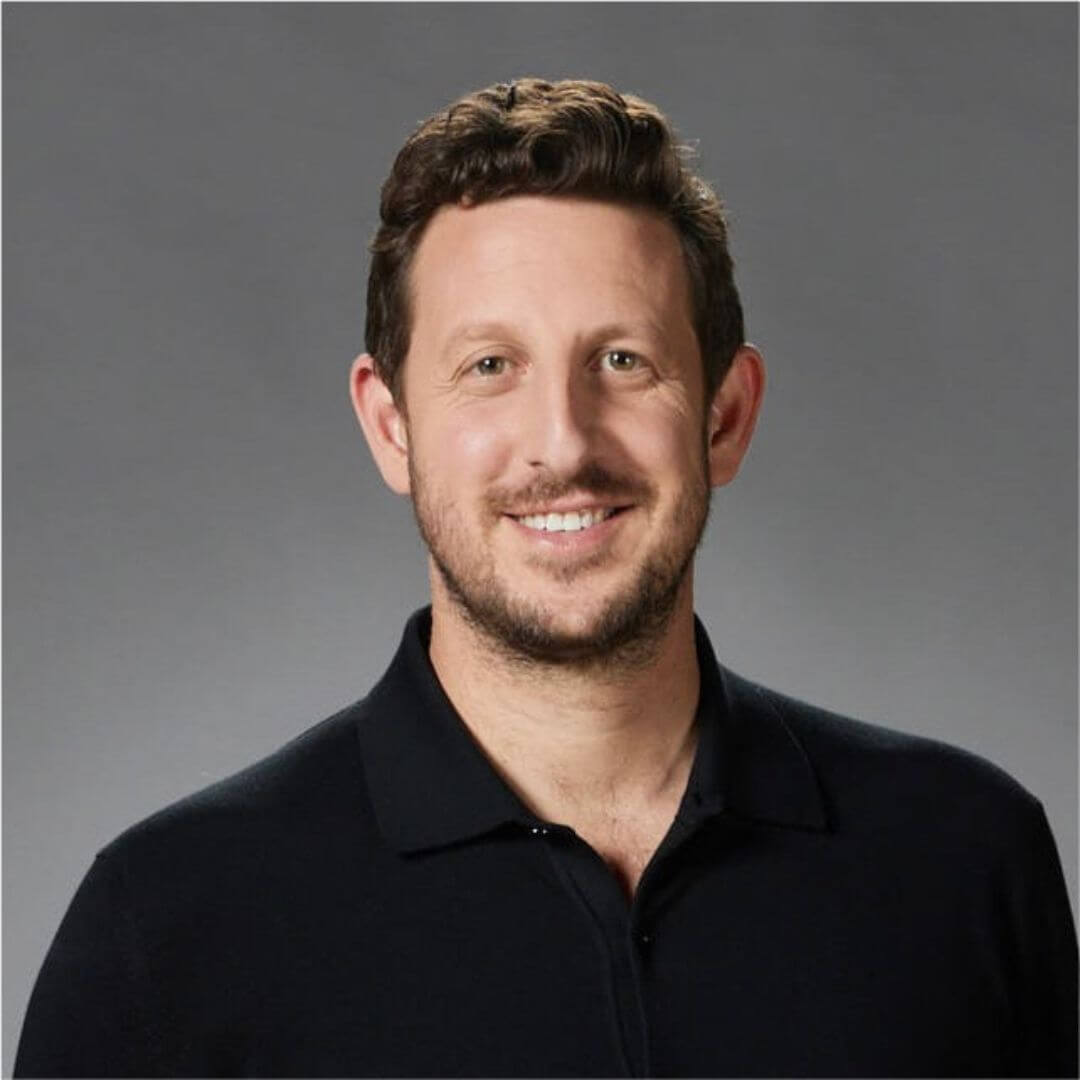 KEYNOTE SPEAKER
Zack Kass - (Go-To-Market) Lead at OpenAI
Topic: Artificial Intelligence
Zack Kass is a highly respected figure in the field of technology and innovation. He currently serves as the GTM (Go-To-Market) Lead at OpenAI, one of the world's leading artificial intelligence research organizations.
As GTM Lead, Kass is responsible for developing and executing OpenAI's go-to-market strategy, working closely with key stakeholders to identify new opportunities and drive growth. He is also responsible for managing relationships with customers, partners, and investors, helping to build and maintain OpenAI's reputation as a world-class organization at the forefront of AI research and development.
Kass spends a lot of his time consulting Fortune 1000 C suite, politicians, and other global leaders on their AI strategies; and he has presented in dozens of board meetings. He believes the future is full of hope and abundance, but it's dependent on the safe and effective adoption of AI. He brings energy, optimism, and humor to his presentations, and welcomes earnest Q&A.
LUNCH KEYNOTE SPEAKER
Commander Eric Doyle - Blue Angels
Eric "Popeye" Doyle is the Chief Executive Officer of RAVN Aerospace where he is in charge of all mission, operations, and maintenance. Eric is a native of League City, Texas. He graduated from Texas A&M University with a Bachelor of Science in Civil Engineering in 1996. Following college, Eric attended Officer Candidate School in Pensacola, Florida, where he earned his commission in December 1996.
In September 2017 Eric joined the Blue Angels as the Commanding Officer and Flight Leader and following that tour he took over as the Director of the Blue Angels F/A-18E/F Transition Team. Eric is currently the President of the Tailhook Association and a member of the Board of Directors of the International Council of Air Shows. Eric has accumulated more than 4,000 flight hours in all variants of the F/A-18 and over 750 carrier-arrested landings.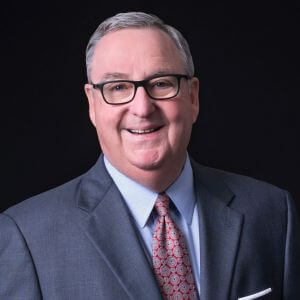 Gil P. Staley
The Woodlands Area Economic Development Partnership
Economic Outlook In Our Region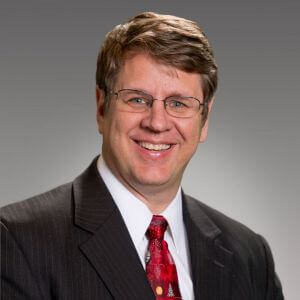 Patrick Jankowski
Greater Houston Partnership Chief Economist
Economic Development Panel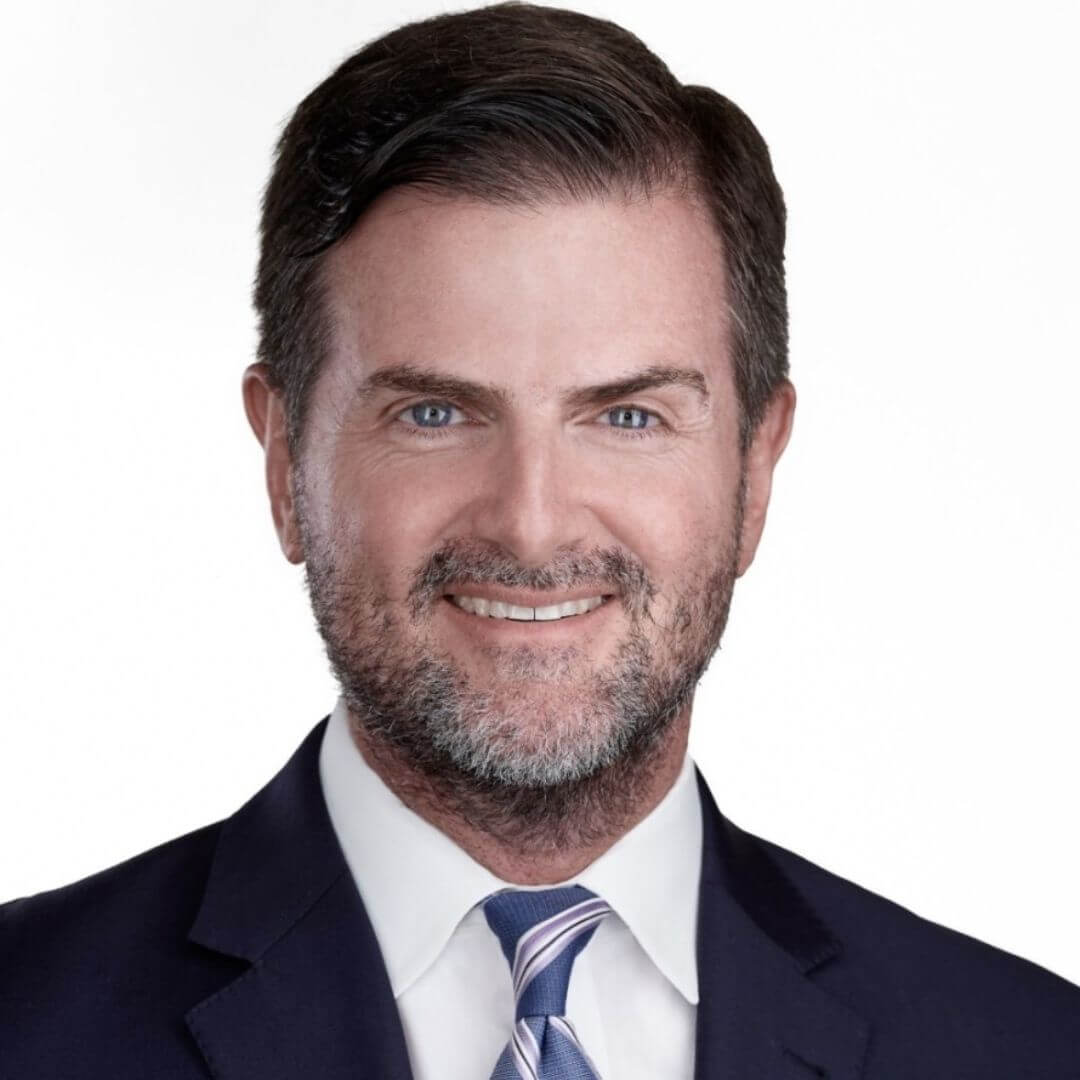 State Senator Brandon Creighton 
District 4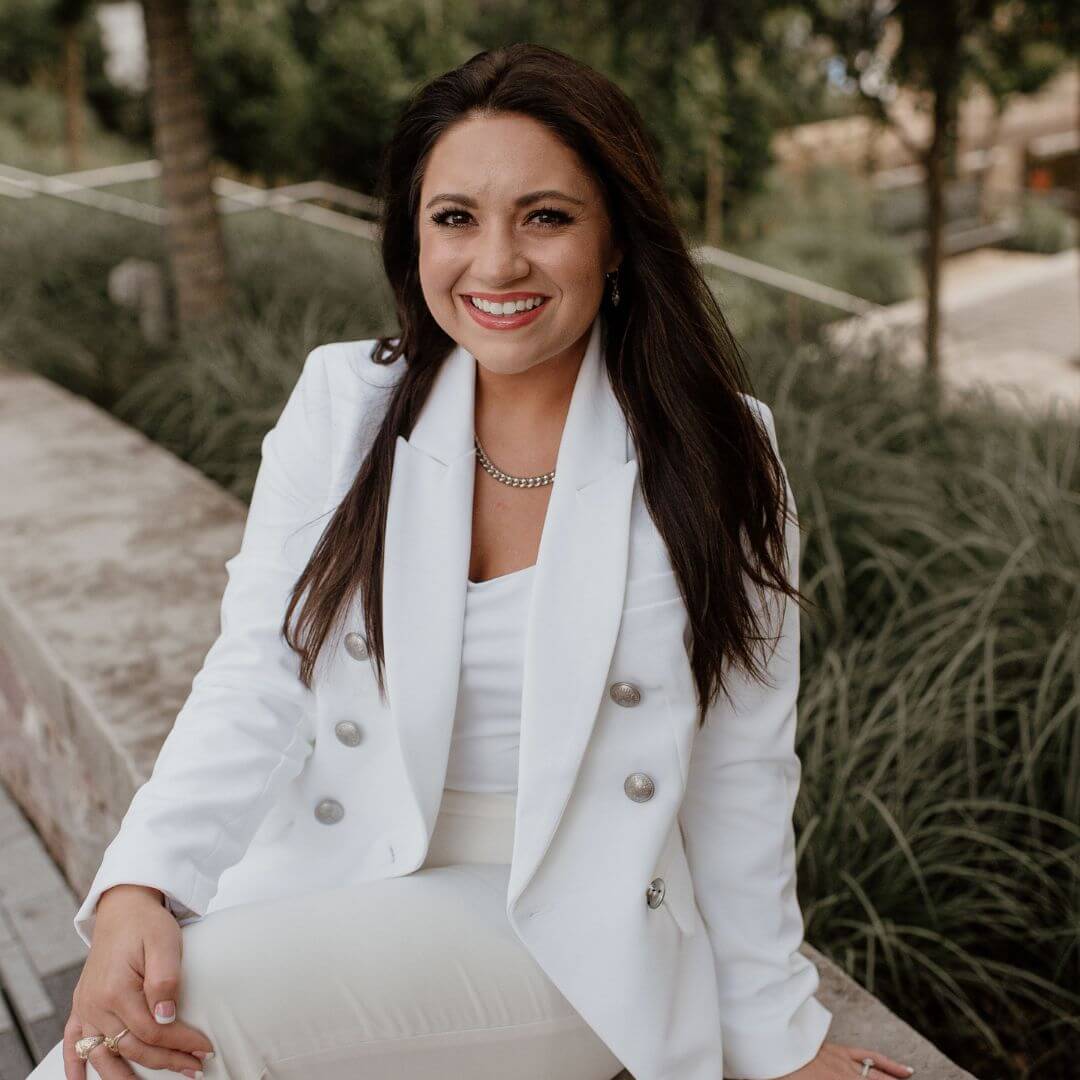 Moderated by Angela Storseth 
Director of Government Relations & Public Policy at The US Oncology Network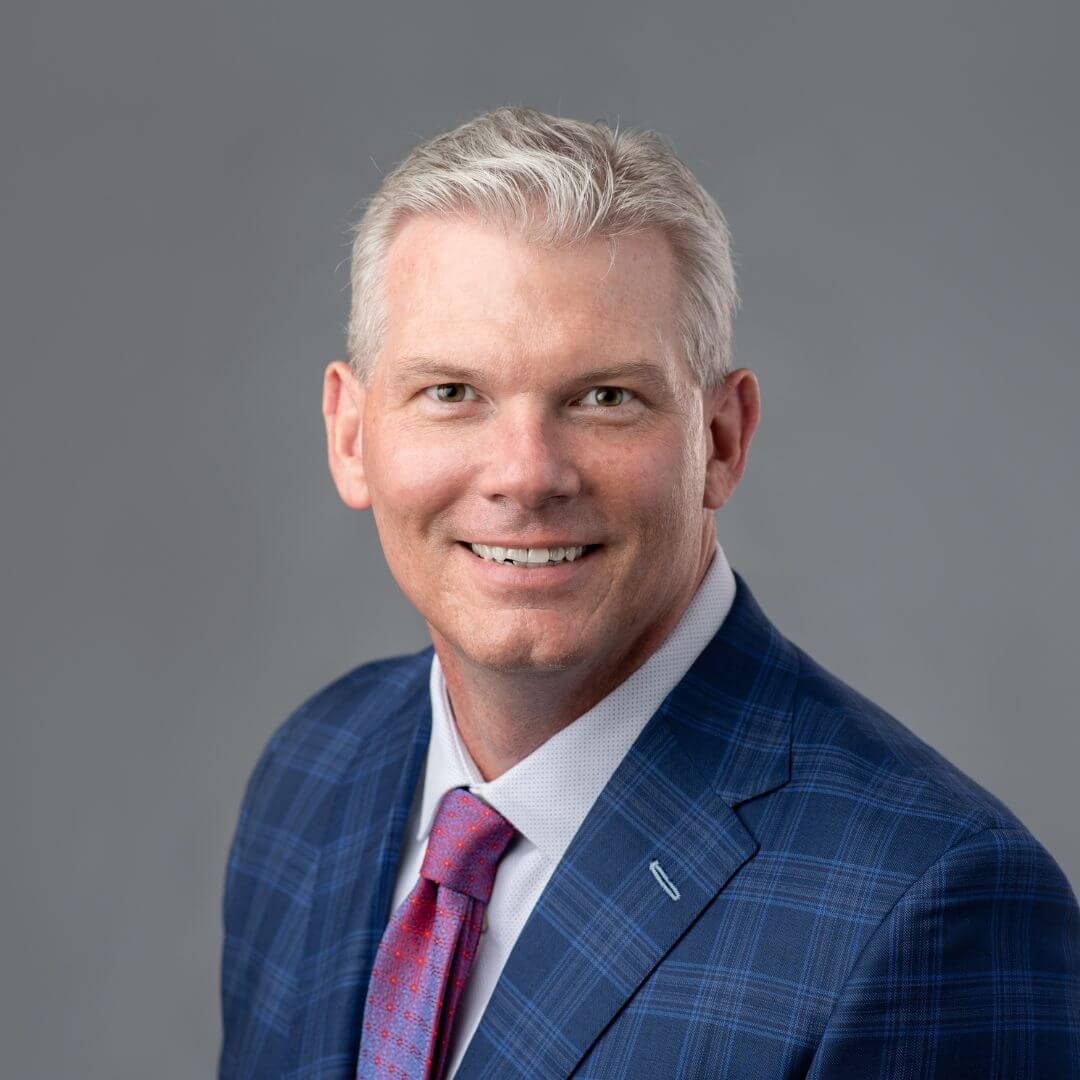 Moderated by J.J. Hollie 
President and CEO of The Woodlands Area Chamber of Commerce
The Woodlands 50th Fire Side Chat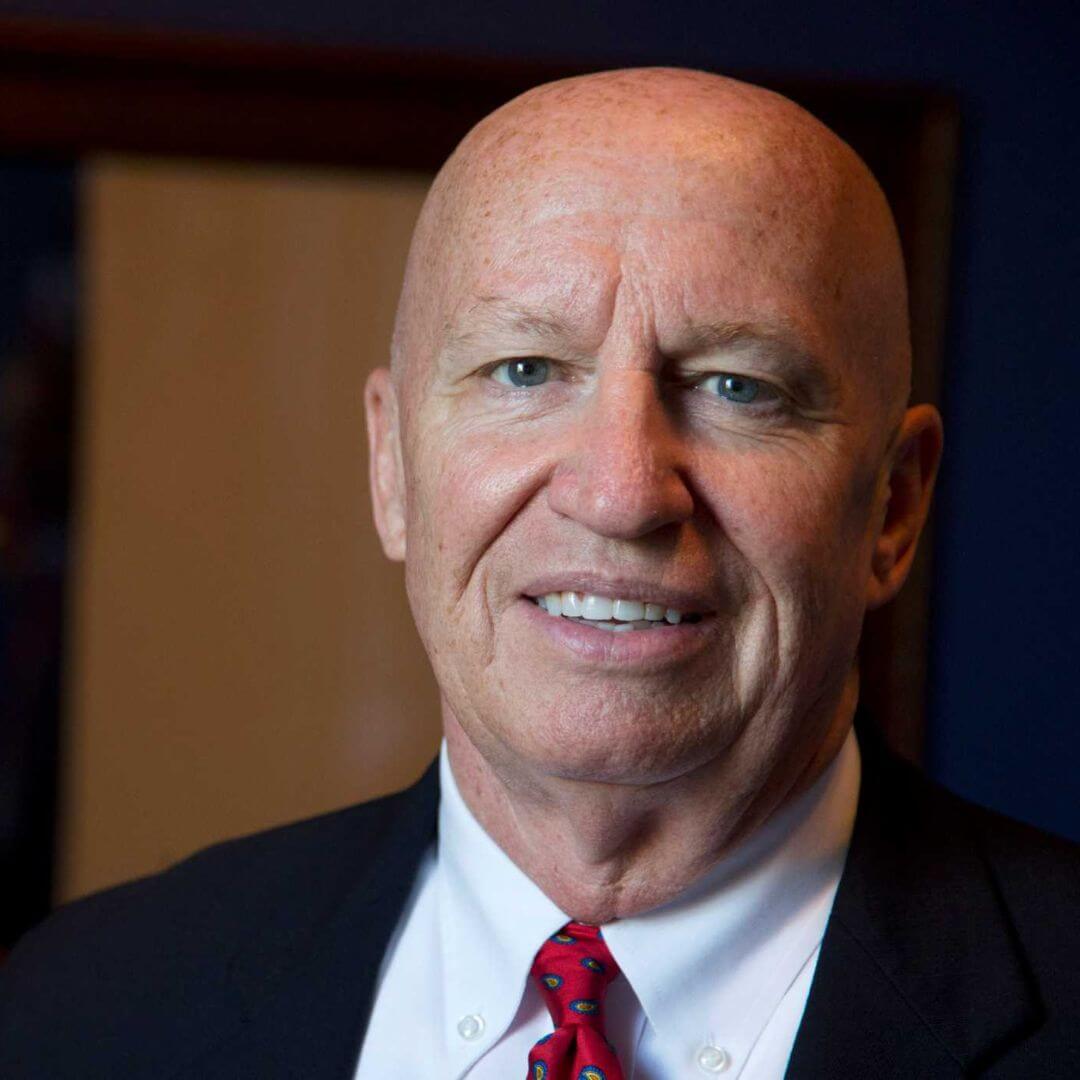 Former US Congressman Kevin Brady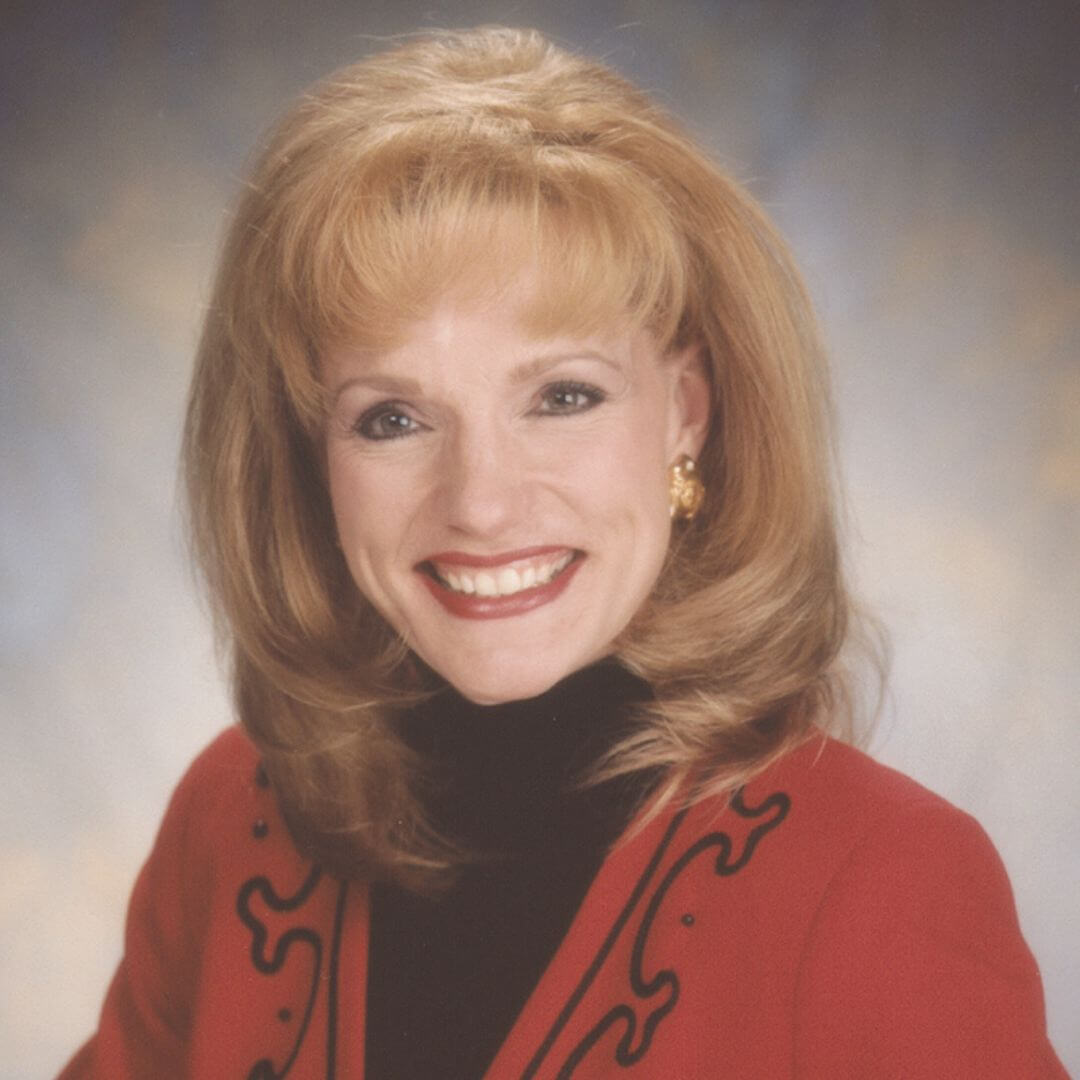 Nelda Blair, Past Chairman of The Woodlands Area Chamber of Commerce The Blair Law Firm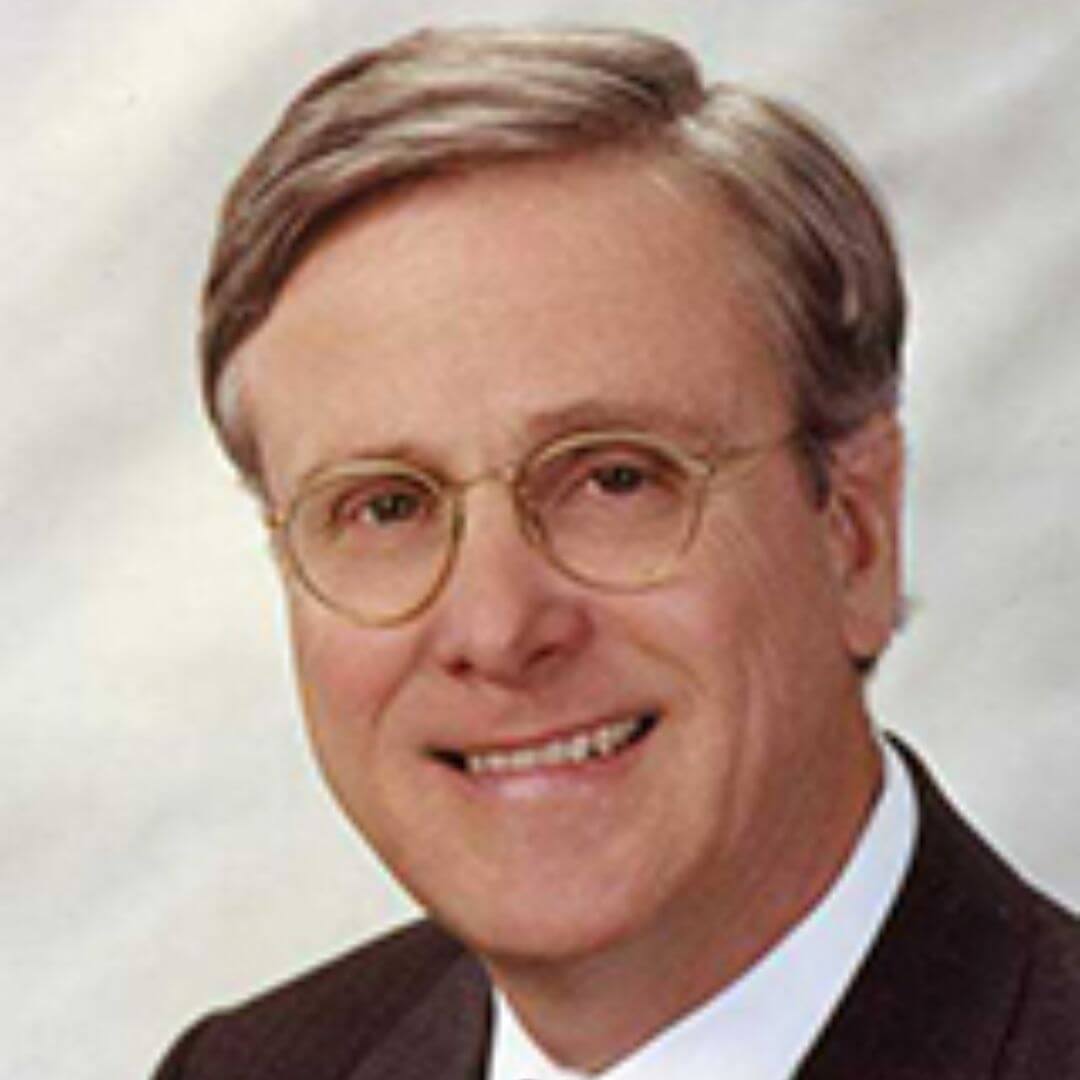 Robert Heineman
Vice President of Planning & Design, The Woodlands Development Company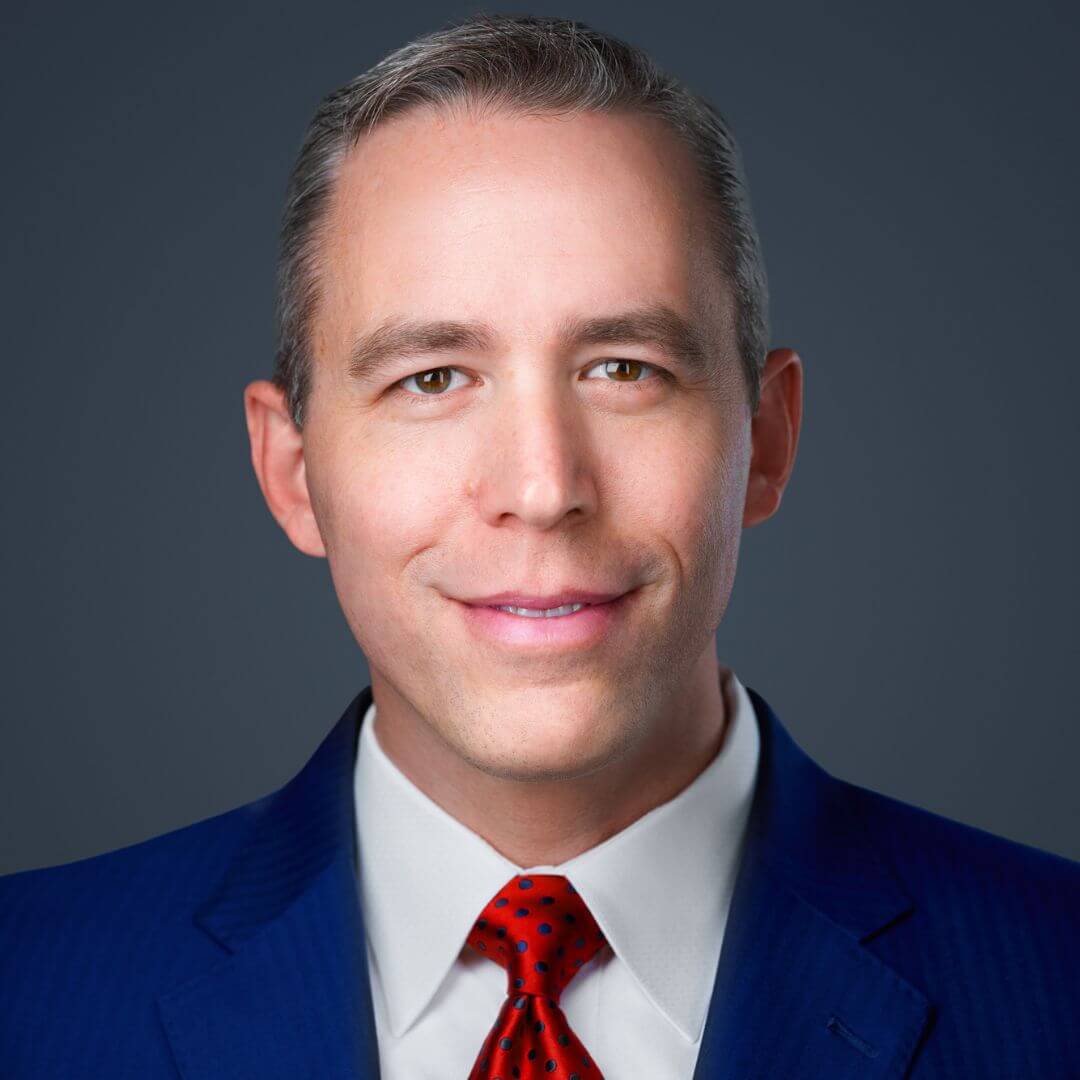 Moderated by Jim Carman, Immediate Past Chairman of The Woodlands Area Chamber of Commerce and President
The Houston Region at The Howard Hughes Corporation
Why The Woodlands? / Keeping Culture Alive After COVID